Has your winter been snowy? Ours has. A lot of snow. But spring has, finally, come and we can't ignore it. We've been waiting for it so long!
Our hearts are longing for warm weather, bright sun shining in the sky and first tender spring flowers. We desire to hear bird's singing and to smell fragrance of nature. Do not hesitate if you want to call spring the sweetest, the gentlest and the most beautiful season.
Undoubtedly, spring is a beginning of a new period in everybody's life. Hm... perhaps, for somebody it can become even the beginning of a new life! Have you a dream? Of course you do. And how many times have you put off its realization because you:
1. hadn't free time;
2. hadn't enough money;
3. you found it to be unreal;
4. you had fear of failure;
5. you were afraid of choosing the wrong time...
If you think so, you are doomed to fail. Doing something just for the sake of it is rarely better than ignoring it at all. I think, spring is the best time for your dreams come true!
It is difficult to refute that spring is an inexhaustible source of inspiration. A lot of brilliant works of art were created in spring. Below I've showcased some spring-themed photoshop tutorials. Hope you'll find them useful :)
Roses Bouquet Splash Effect
Use some simple techniques to create this roses bouquet splash effect. The result will impress you.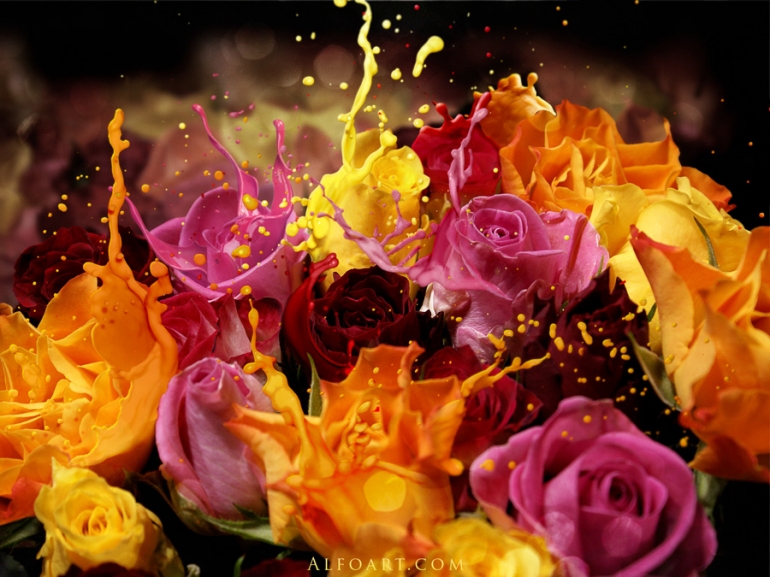 How to Make a Beautiful Spring Butterfly Scenery
In this tutorial you will learn how to make the Butterfly in the spring image. All effects are made by changing the brush size and opacity.
Beautiful Bloom
Merge a photo of a beautiful nude girl with flowers to make a very interesting concept. Beautiful Bloom photo manipulation for your inspiration.
Fairy night. Beanstalk
Stunning photo manipulation "Fairy night. Beanstalk" learns how to create awesome landscape effect using basic Photoshop tools.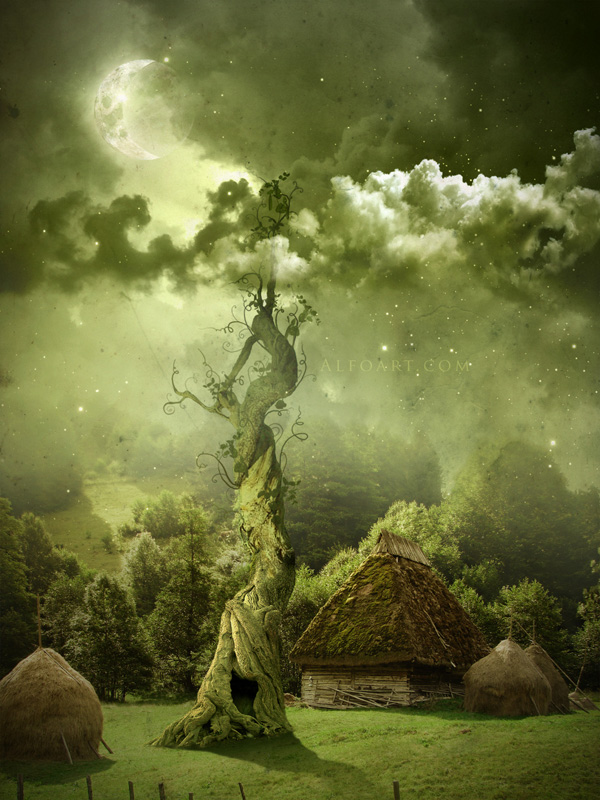 When the Dreams Come True
Combine some stock photos to create a beautiful fantasy manipulation When the Dreams Come True.
Turn a Photo Into a Nature Inspired Illustration
Transform a photo into a nature-inspired illustration. You will see many advanced photo manipulation techniques including how to redraw hair and to make advanced color adjustments.
How to Create Bamboo in Adobe Photoshop
In this tutorial you will learn how to draw semi-realistic bamboo in Adobe Photoshop - perfect textures and backgrounds.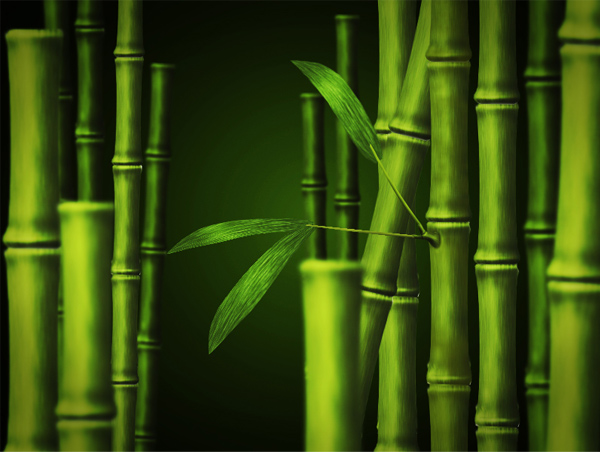 Earth Day. Green Planet
Awesome green photo manipulation with planet. It is easy to follow tutorial even for newbies.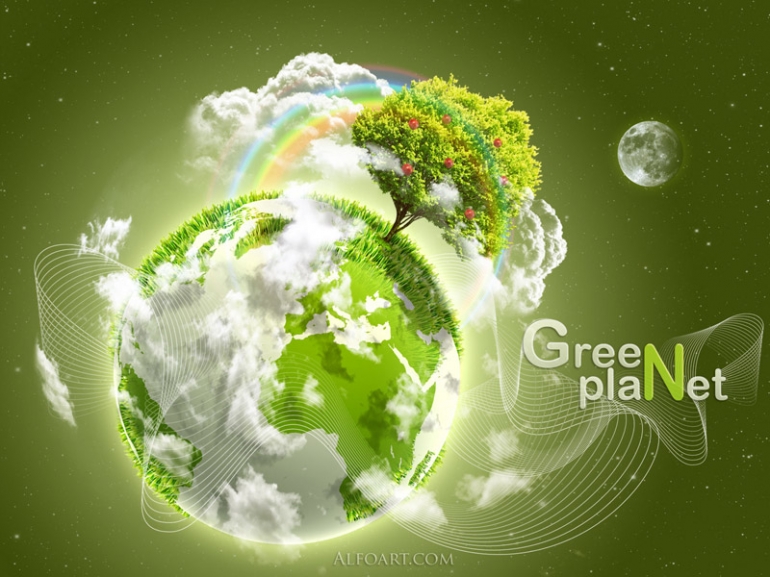 How To Make A Digital Painting of a Rose From Scratch
Create a digital painting of a rose from scratch. From a simple sketch till a beautiful rose.
Spring Wallpaper
This tutorial will teach you masking techniques, text editing, and stock photography usage to enhance your work.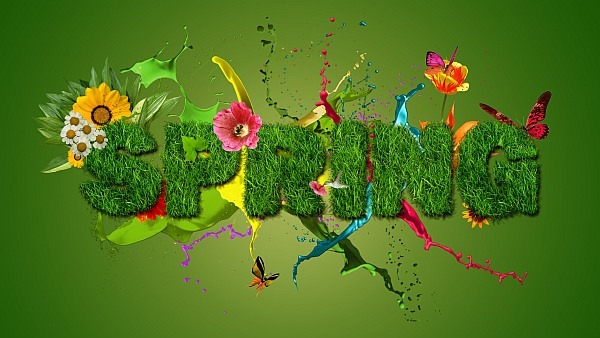 Create an Ice Cream Type Treatment in Photoshop
Create an ice cream type in Photoshop. The process is simple enough for any level Photoshop lover.
The Enchanted Forest
Fantasy photo manipulation The Enchanted Forest is a nice piece of inspiration.
How To Make a Clear and Gorgeous Rose Flower
Learn how to make a clear and gorgeous rose flower using simple Photoshop skills.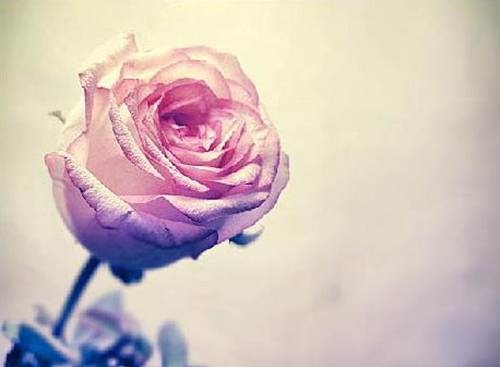 Create a Flowerpot From Scratch in Photoshop
An easy to follow way to create a flowerpot from a scratch in Photoshop.
A piece of inspiration for International Women's Day
In spring we celebrate one of the most beautiful holidays - the Woman's Day. Every year the 8th of March is the day when we congratulate our mothers, girlfriends and wives. We celebrate the beginning of spring, new season, new life.
Beautiful girl's illustrations are the best burst of inspiration. Surfing the internet you can find a big list of woman's portraits created in Photoshop, Illustrator ets. I am sure that all these artworks were inspired by some real girls. Take a look at illustrations I've picked below. Some of them are created in illustrator or photoshop. Some of them are photos. Artists combine different techniques to reach such awesome results. Enjoy!
Working with many blending modes and adjustment layers you'll create this photo manipulation.
Portrait with a rose - realistic vector illustration created in CorelDRAW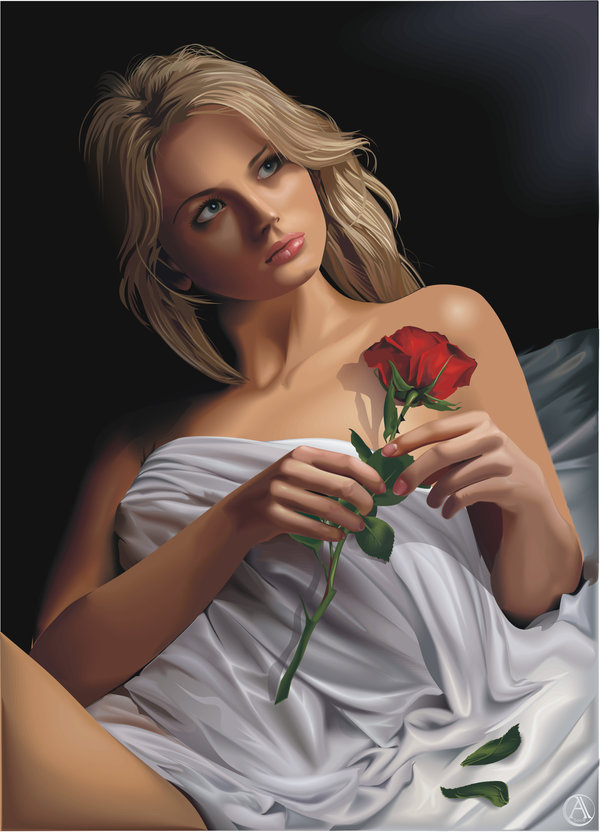 Absolutely beautiful photo manipulation made in Photoshop CS5 "Party Girl"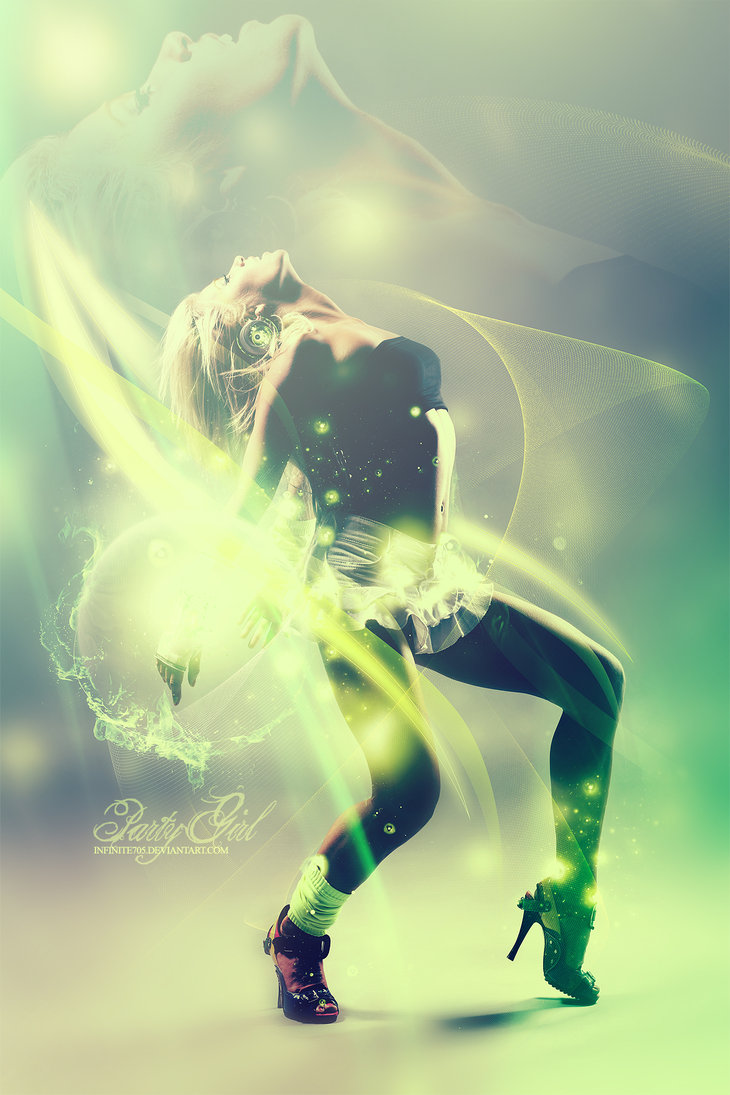 An essential part of American popular art, Pin-Up was coined in the 30's. Since that time it has not lost its popularity. Psycho nurse is a stunning example of pin-up styled photography.
A cool way to say "Marry Christmas" to your boyfriend. "Candy cane christmas" is a awesome example of an expressive photography.
Tutti Frutti Vector is a 100% vector baby...it was created using a lot of techniques and plenty of gradients, solid colour, blends, clipping masks, patterns, zig zag effect.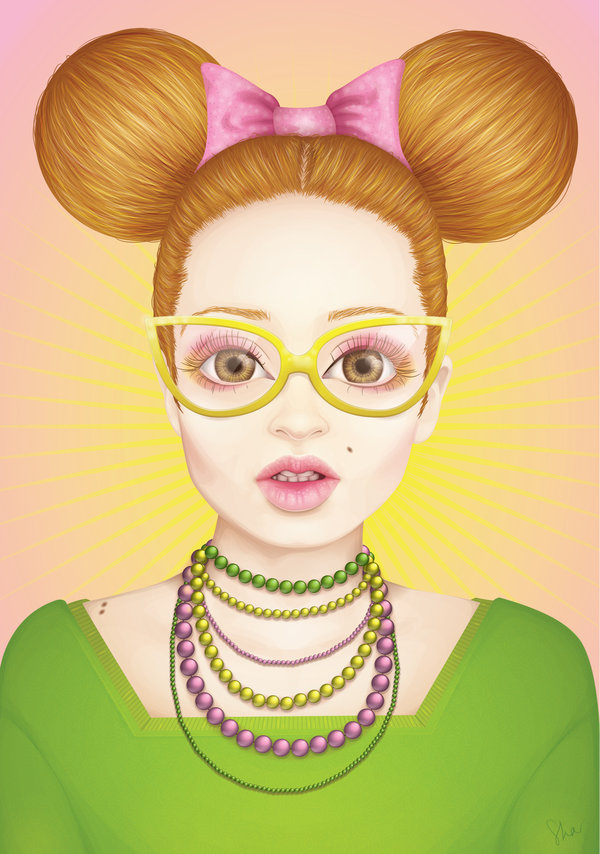 Take a look at this fantasy example of a digital art.
Last Race is a beautiful piece of work! I love how smooth the skin looks.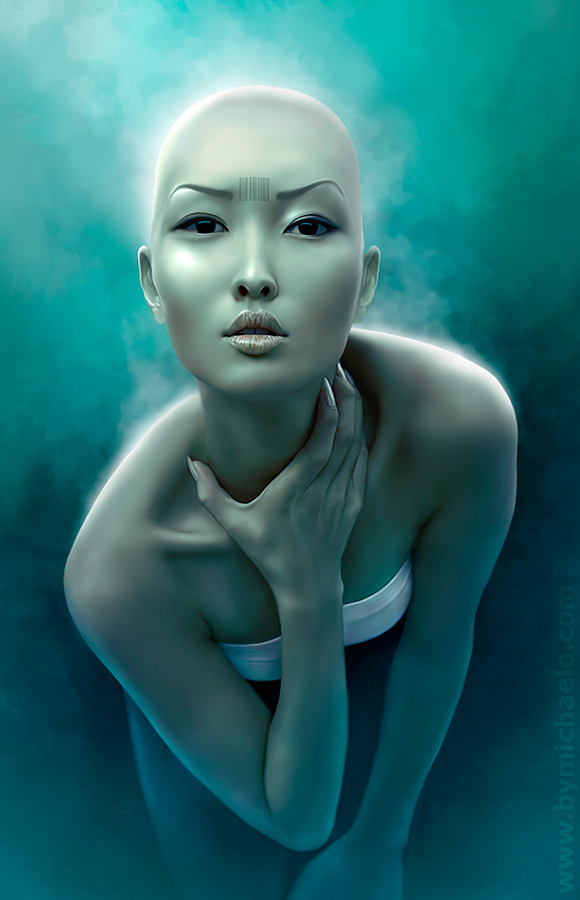 Fantasy digital art composition Sprite makes me believe in fairy tales.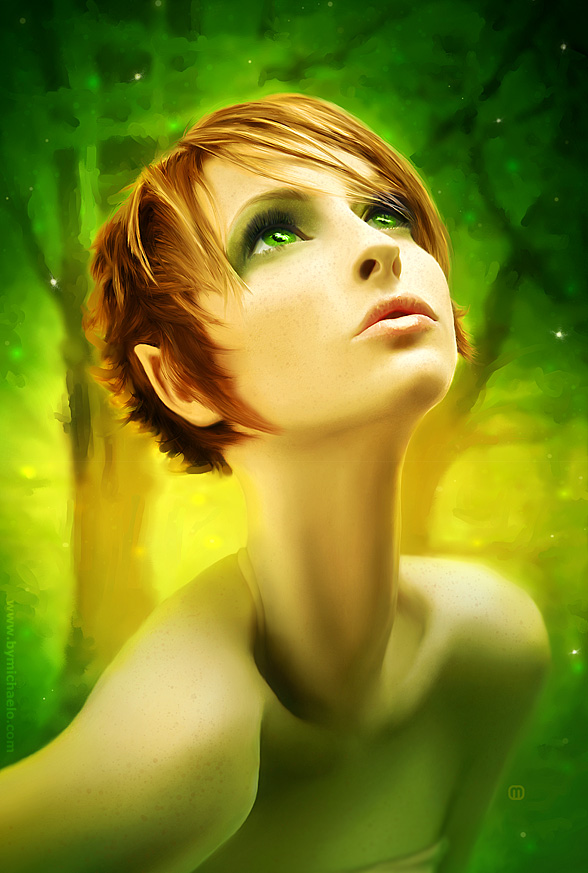 Sashimi's revenge combines a brilliant kind of surreal glow, nice rendering and tones.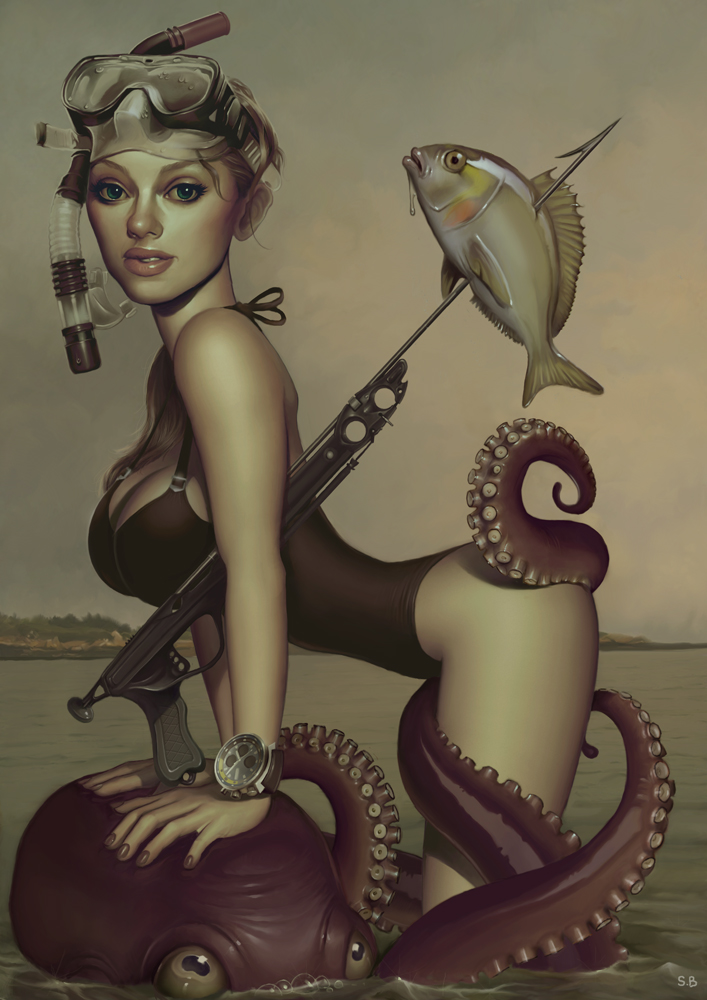 How about some spring icons?
By the way, I think that spring is a great time to renew your own site design. I can recommend you one easy way to do it. Just decorate your site with colorful icons. Add them to your design and you'll see how it will change your mood turning it into a positive one.
Seasons Tweeting Icons (24 icons)
Take a look at this free icon set about what we can see in the streets in spring.
Awesome Twitter Icons. Great news: they a free for download!)
Use different seasonal themed RSS icons for each season.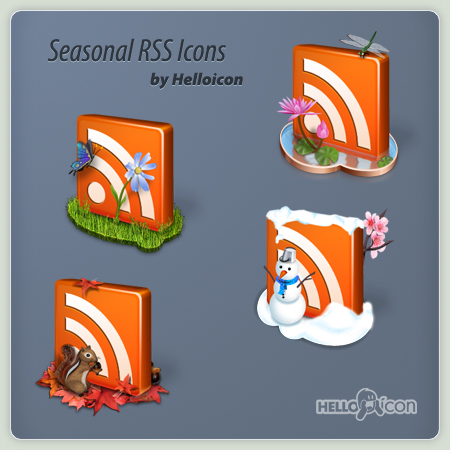 Stock Illustration Spring Icons
10 free spring brush sets for your own usage
Some spring-themed brushes will help you in creation of your own photo manipulation. You can take a photo of your beloved, decorate it with flowers, sprays, bird's illustrations etc. It will be a stunning hand-made present and an original way to say "I love you". Even a bored design can look better and blossom out with help of floral brushes. Therefore, the best way to add some remarkable and beautiful details into your design is to use one of these brushes. So, feel free to browse them all and pick the best ones. All brushes are free for download!
The set of 19 vector brushes. Try to use them.
42 Free Nature And Floral Photoshop Brush Sets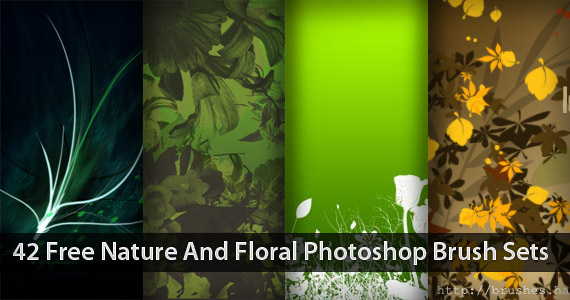 Four amazing flower brushes will help you to create a good looking artwork.
Image pack of cute flower brushes for your creativity.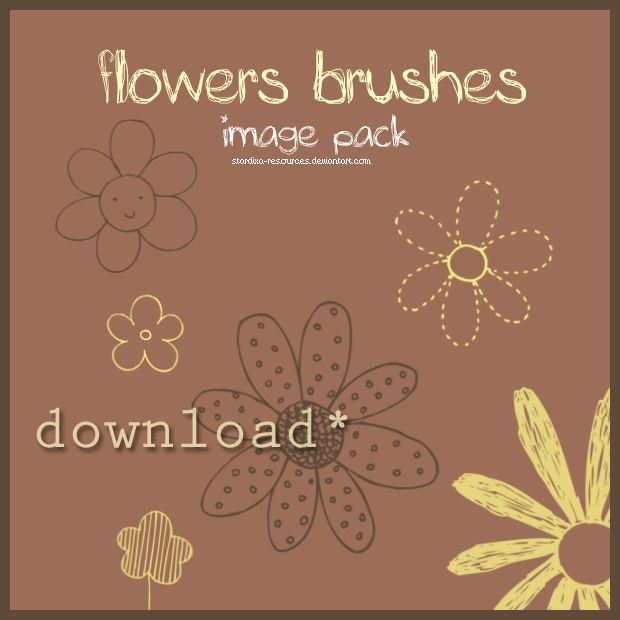 15 spring brushes made in Photoshop CS3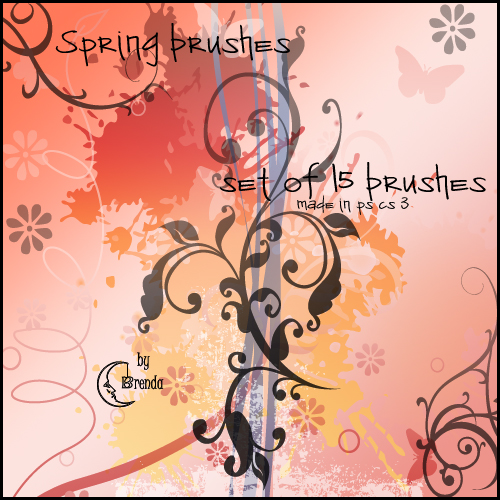 This hand-drawn brush set comes in ABR and PNG formats. File Size: 2MB
This pack has several dozen brushes ranging in size from 800px-100px.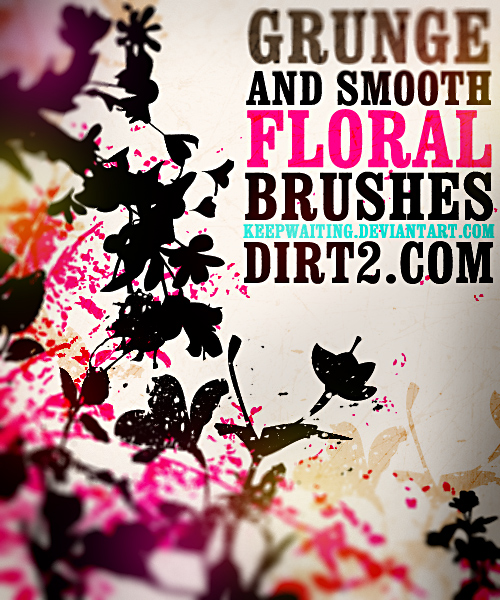 Bsilvia BIRDS (& trees and fields of grass) Photoshop brushes
27 very nice floral brushes for Adobe Photoshop.
In spring everything is full of love and tender feelings. Everybody wants to fall in love, wants to find his sweetheart ... A fresh spring spirit is everywhere. Let's celebrate!!!