Step 1: First open the picture in which you want to have some objects of the image colored while the rest black and white.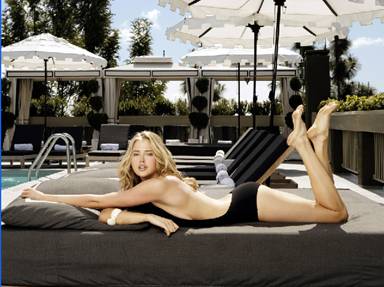 Step 2: Select Channel Mixer option in the Layer Menu.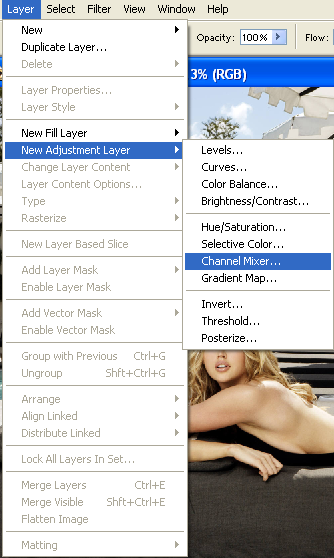 This makes a new layer for Channel Mixer which is shown in layer palette.

Step 3:
In the Channel Mixer Dialog box click on the monochrome option to convert the picture into black and white.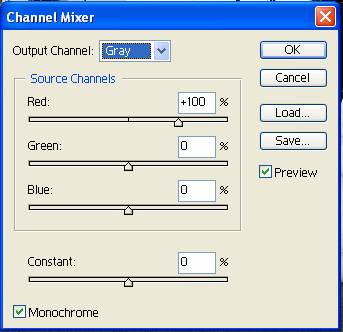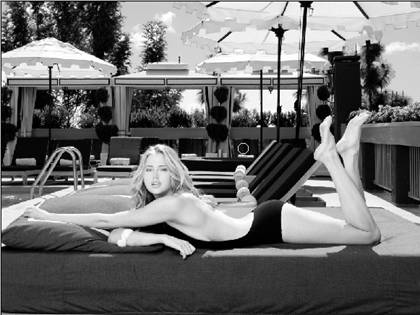 Step 4: Now select the brush tool as shown in the figure below. Make sure that the foreground color and background color are set to black and white respectively.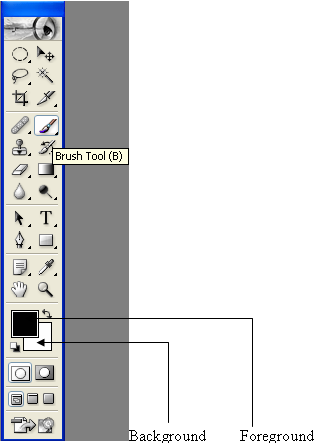 Step 5: Now select the brush size.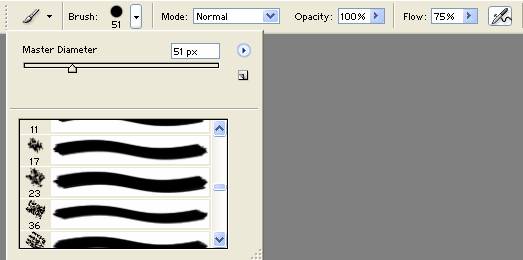 Step 6: Using the brush highlight all the objects you want colored. Select the appropriate brush size for small details.(Do as shown below)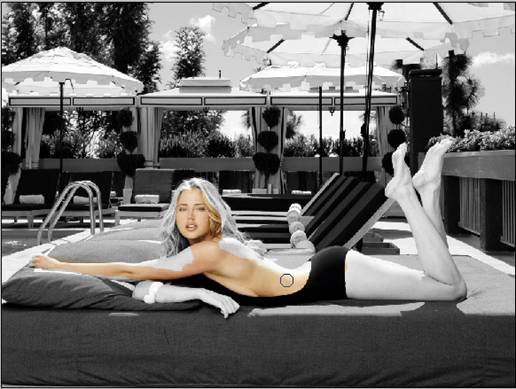 Here is the final image.