Have you ever thought that it would be cool to have bigger breasts? If yes, I have great news - you can do it! Well, at least in Photoshop. But it's better than nothing, right? So, enough talking, let's resize your or someone else's boobs!
Step 1
Open up a new image of you or someone you want to apply this effect on. It's not that this wonderful woman has small breasts, I just need a photo for an illustration.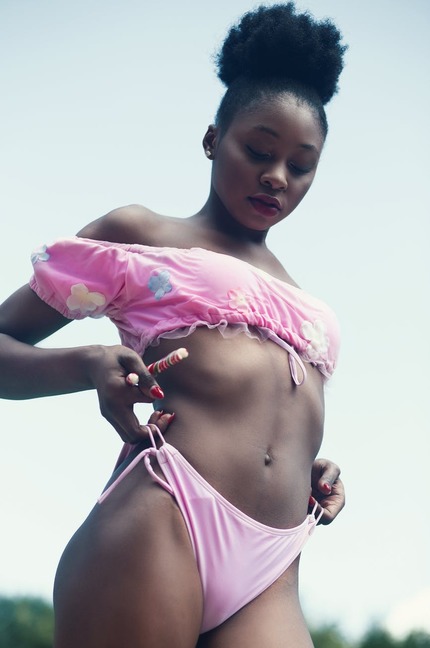 Duplicate the layer by clicking it with the right button of your mouse.
Step 2
Go to Filter>Liquify - a new window should pop up. You need to choose the Bloat tool from the left panel. It looks like this:

And now it's time to play a plastic surgeon - just click the boob and hold it until it gets big enough. Don't forget to repeat the same on the second one!
And here they are - big boobs!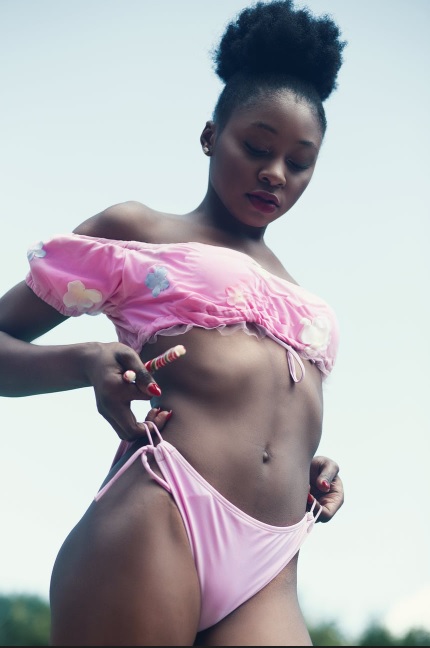 Step 3
This photo looks OK, but sometimes the Bloat tool bloats not only the breasts, but the background as well. We're going to need the Layer Mask to fix this issue. Look at the bottom left and find this icon:

Next thing you need to do is select the Paint Brush from the left toolbar and cover all evidence. If you need more information about the Layer Mask, here is a
tutorial
for you.
For those who didn't notice the difference - look at this one more time: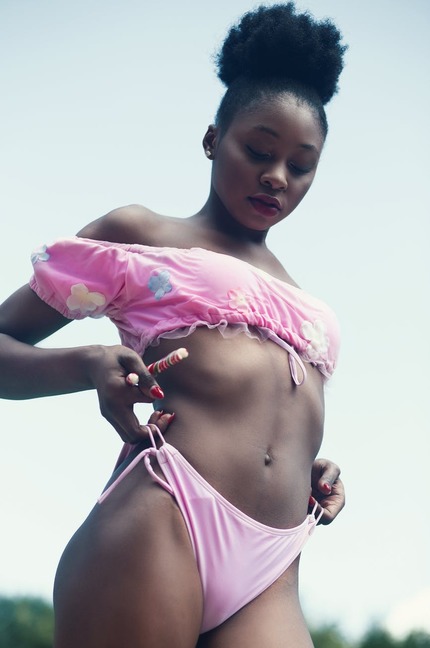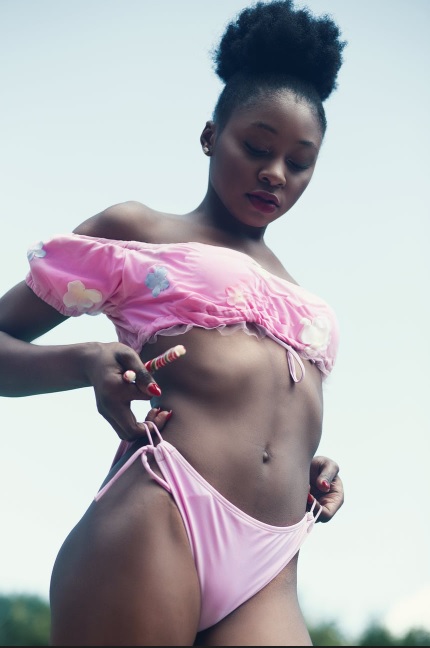 This effect can really be done on every image. And note this: all breasts are great, I don't want you to have boob-issues because of this guide ;)