Duda is a website builder that was created to meet the needs of both desktop and mobile screen users. The programmers who founded Duda discovered that the original iPhone would impact web browsing in a significant way. As such, they created a web builder that would produce flexible and capable websites, irregardless of the platform. Duda offers web store capabilities that are vital for commercial solutions. The site builder also makes DIY site-building easy. Here is everything that you should know about Duda.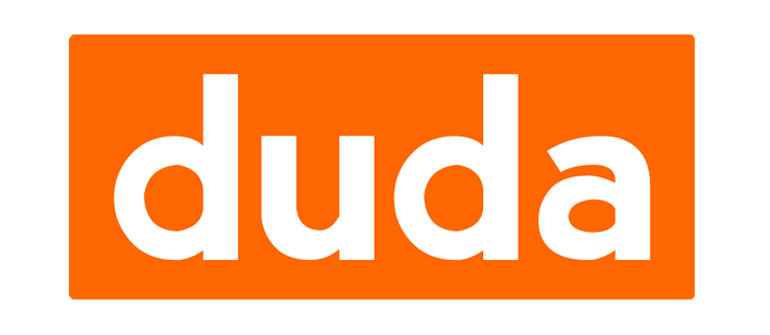 1. Pricing. Duda offers three pricing options: basic, team, and agency. There is also another custom plan, which is ideal for those who expect high traffic. The custom plan includes all the features of the highest tier plan and other advanced features. As the name suggests, the basic program consists of the basic features plus multi-language options and access to Duda's content library. As you go up, you enjoy more features. Both Team and Agency plans provide collaboration and client management features. Agency comes with infrastructure services such as API integration. Duda offers a 30-day free trial for new accounts. After the trial, you can now choose your plan.
2. Features. Duda focuses on helping you create a site that meets the unique needs of all your clients. The language feature, especially, is beneficial. This tool supports all major languages and allows you to add other less-known languages. There is also a web personalization tool that offers several customized actions. This tool will enable you to create features that are triggered by conditions such as special offers, pop-up messages, and videos.
3. User-friendly. Duda has a minimalist interface that allows you to save, undo, redo edits, edit, and publish your site. The editor provides you with customization options such as color palettes, fonts, and different navigation styles that fit both desktop and mobile devices. The editor also allows you to add elements with ease. Duda lets you control the look of your website. Every element on Duda has a setting tab that will enable you to edit spacing using the CSS and HTML code. You can also pull content from another site to populate your website. Duda also allows you to duplicate any web page that you are building to use the design in another part of your site.
4. Site Statistics. With Duda, you can now access the statistics of your website. There I a graph icon on your dashboard that shows all visitor information. You can see the visits per day, the number of submissions, clicks to call, and map clicks. Duda also allows you to see detailed information about each visit. For instance, you can see the traffic source, the geographical location of the visitor, time on page, and the bounce rate.
5. Support. Each Duda plan comes with email support. The team and Agency plan includes chat and phone support. Agency allows you to upgrade from regular to priority email. Custom plans come with dedicated support through an assigned account manager.
Duda is your best option for building a modern and mobile functionality website. Most people compare Duda to WordPress. Here is a Duda and WordPress comparison to help you make a decision.