Basics
CMS
Tutorials
Typography
Responsive Design
CMS
Drupal (14 materials)
Drupal

Drupal
is a free and open-source content management system and content management framework which includes user account registration and maintenance, menu management, RSS-feeds, page layout customization, and system administration. Drupal will be of a great help for your plans' incarnation, being easy-to-use and having the capacity to simplify your initial task, making it a productive and a successful one. Although Drupal offers a sophisticated programming interface for developers, no programming skills are required for basic website installation and administration. You will be pleasantly surprised to discover all the possibilities and the professional horizons that are opened before you because of your mastering
Drupal
, getting acquainted with its potential resources and working features.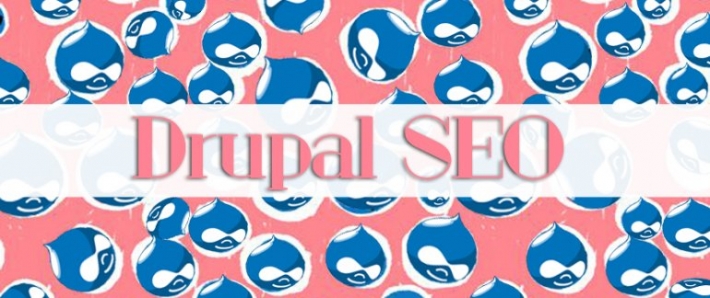 Every web designer needs to be familiar with SEO practices to help their sites, or those of their clients, gain as much exposure as possible; even those who work with content management frameworks like Drupal. Find out more about SEO practices that work best with Drupal.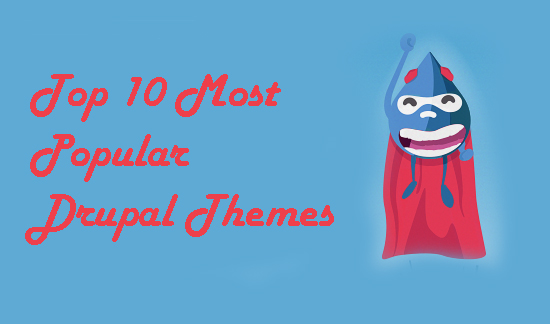 Drupal is arguably the most customisable open-source CMS system available. However, it's not the prettiest thing out of the box. That's why themes were developed. They turn Drupal's powerful backend features into something pretty to look at.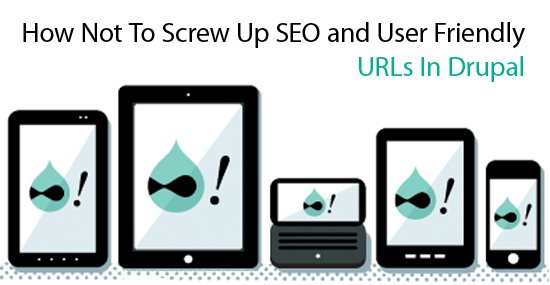 If you use Drupal you most likely want to make sure your URLs are SEO friendly. The problem is that Drupal makes it very easy to screw this up. Forget to get everything right and you can be left with URLs containing odd characters or worse yet, simply be a node number.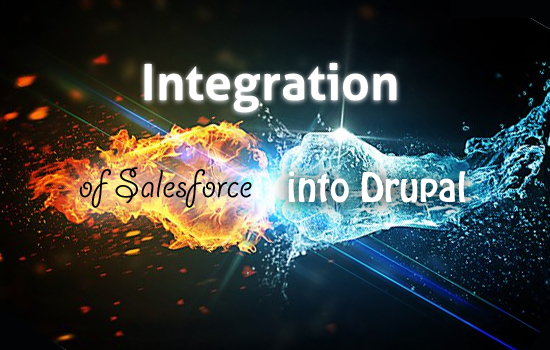 Salesforce is a renowned customer relationship management (CRM) product that is available in the market. This system was initially developed to create a system for businesses to track sales leads and opportunities.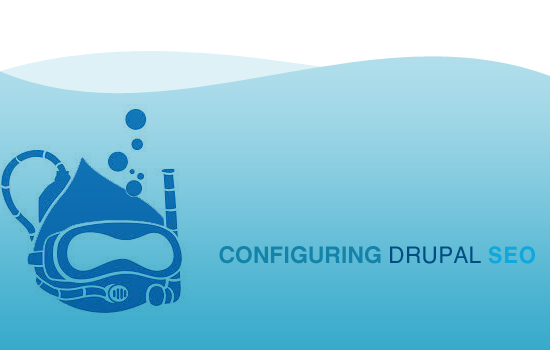 Laying the foundation for a search-engine-friendly Drupal site involves a high level of technique and strategy. Drupal SEO out-of-the-box is made easy with a solid groundwork for on-going optimization efforts. However, this is only scrapes the surface of what you can do to optimize your site effectively.
In this video you will see how to syndicate your content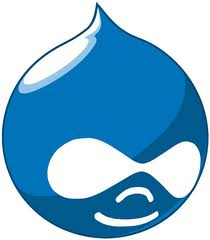 In this video you will see learn how to enable vocabulary and tag an image content to be retrieved in different ways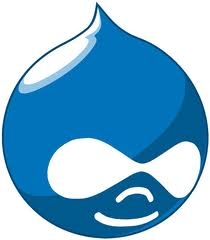 In this video you will see how to create a primary menu and connect URLs (paths) to it.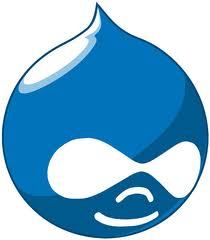 In this video you will see how to enable web feeds.

We are glad to announce the launch of a new category at Web Design Library. New content managment system (CMS) category includes three subcategories: Drupal, Wordpres and Joomla.