Basics
CMS
Tutorials
Typography
Responsive Design
How to Create a Fairy Using Photos
First separate girl from the background. I have used pen tool for cutting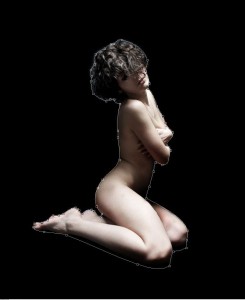 Now cut out a flower. One petal of this flower is hidden, so i have merged other petal using clone tool and healing tool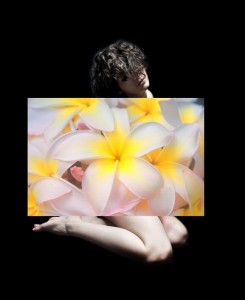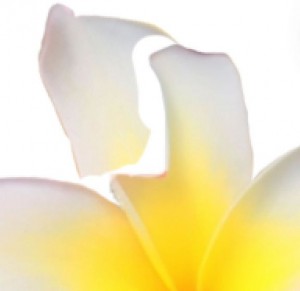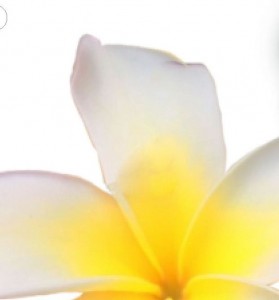 Now reduce the size of flowers and place them here and there. Merge the flower layers.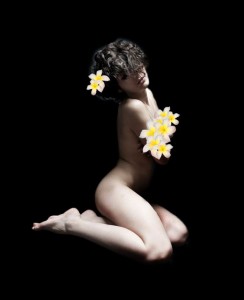 I wanted to place some flowers between her legs. So here is a little trick. I have copied the "girl" layer and erased almost everything except her front leg.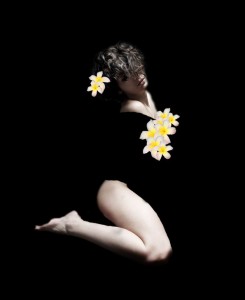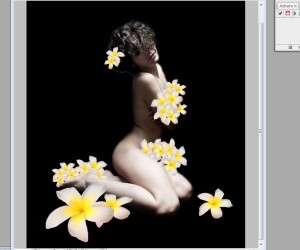 Place the pink flower under the "girl" layer. Separate the flower from its background using magic wand.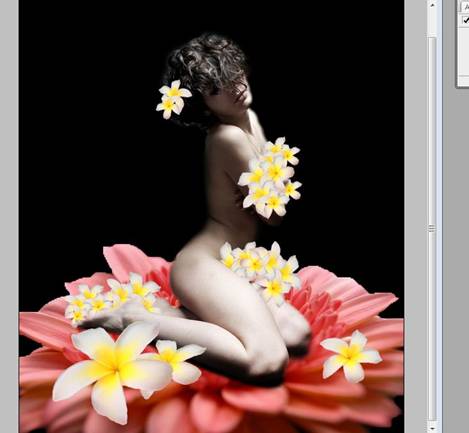 Now place a butterfly behind the girl so that it looks like girl's wings.You can add little butterflies if you want. Color of the butterfly can be changed through  color balance (ctrl+b).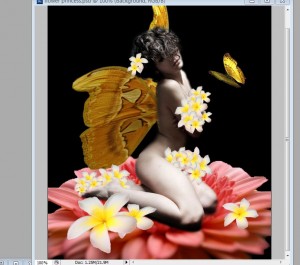 I will add some shadow now. Use Burn tool to give shadow using midtone range and exposure 50%.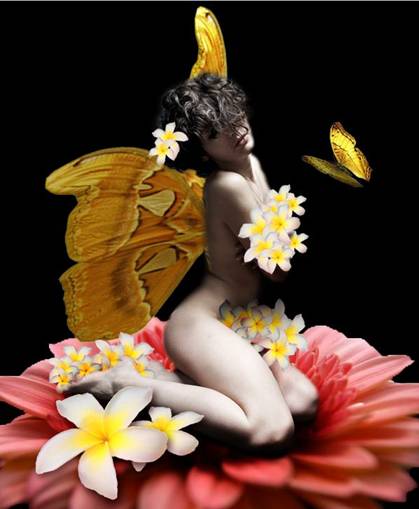 Copy the wings layer. Put this copy layer under the original wing layer. now go to filters-blur-motion blur: Angle=0 and Distance=85. this will give the wings glowy effect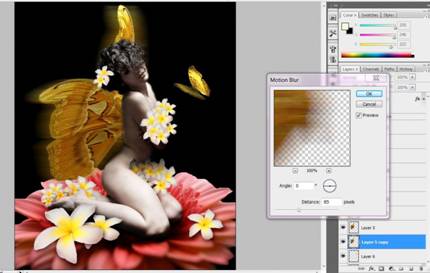 finally the background. I have used lens blur for the background.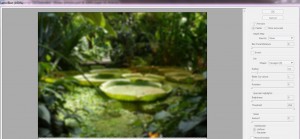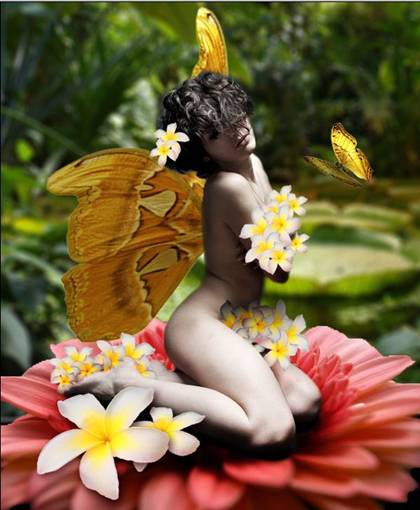 Insert a new layer, place it on the top. fill it with #bb7711. And set the layer blending mode to soft light. This will make all the colors match with each other.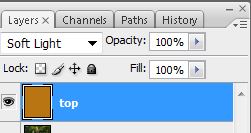 Its Done.