Basics
CMS
Tutorials
Typography
Responsive Design
How to Create Your Own Photoshop Brush Sets
Photoshop brushes are without a doubt the salt of every design project. Designers are using them all the time to create awesome graphics. I actually can't imagine Photoshop without its brushes, because are so easy to use and results are trully fantastic.
Although there are enough brush sets on the internet, maybe not all fits your needs.In this case you're obliged to create your own brushes or brush sets.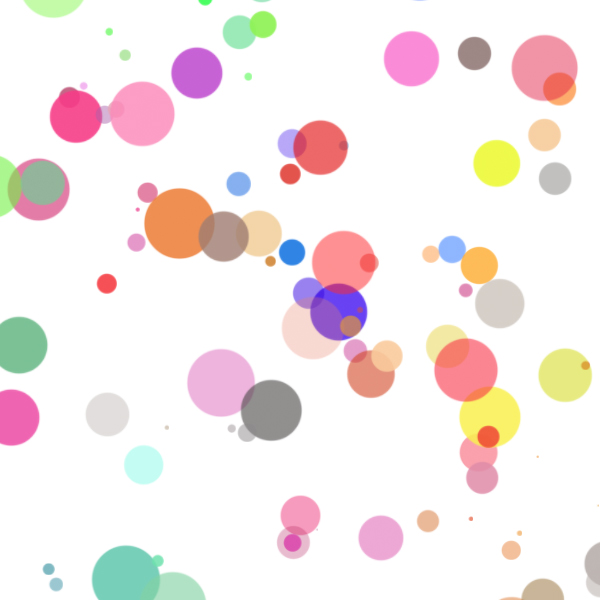 In the next steps, I'm going to show you how you can easily create your own brush sets using basic Photoshop tools and brush options.
Before we begin some things should be clarified. Photoshop has some rules regarding tools and the Brush Tool is not an exception:
Photoshop is limiting brush dimensions to a maximum of 2500 pixels in height and width (smaller dimensions in older versions of Photoshop). It's better to create large brushes up to 2500x2500px in order to obtain good results. Using brushes with bigger diameters than the original one will blur the image.
If you saw the Brush Preset Picker already(and I'm sure you did) you noticed that all the brush thumbnails are black. If you want to create a brush using different colors, when converting the design to brush, black becomes opaque, all the colors will become translucent(opacity between 0 and 100%) and white will become transparent(0%). So it is better to convert your document to Grayscale to have a better idea about what you're doing.
Enough talking, let's build some brushes. As usually, open Photoshop and create a new document. I'll use a canvas size of 600x600px to offer you high-quality images and not resized ones. I'm suggesting you to set the canvas size up to 2500x2500px. Paint the empty canvas with white or leave it transparent, is your call. I made it white.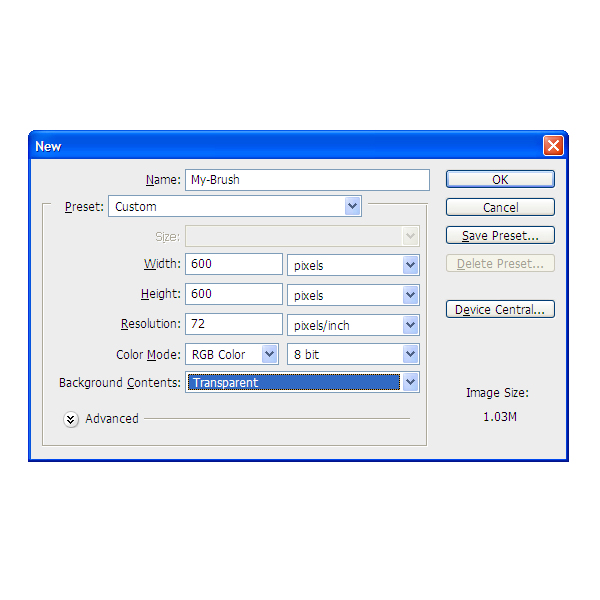 The brush I want to make will imitate a nice bokeh effect which can be applied on your photos. Grab the Brush Tool(B), go to Window - Brushes or simply press F5 to open the Brushes panel and choose the Hard Round(19px) brush.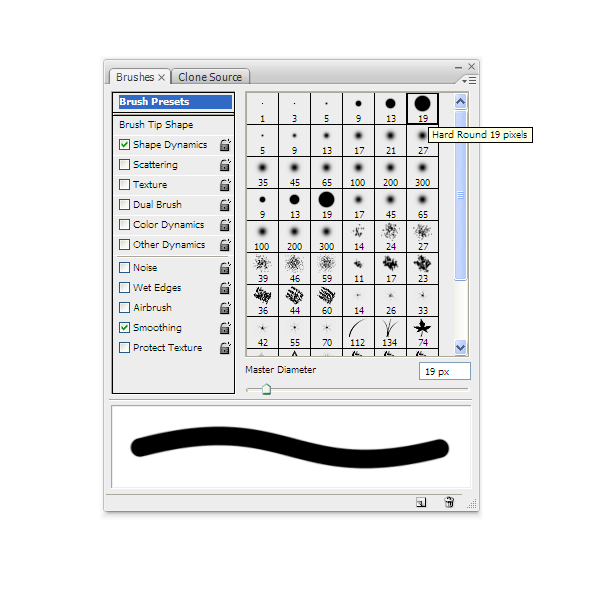 Next, we're going to apply some options to our brush, like Shape Dynamics, Scattering and other dynamics.
Shape Dynamics: Increase the Size Jitter to 75%.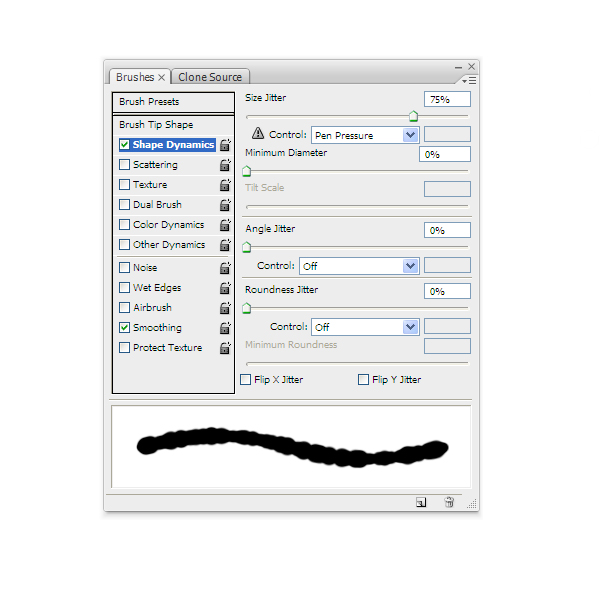 Scattering: Increase the Scatter to 1000% and Count Jitter to 100%.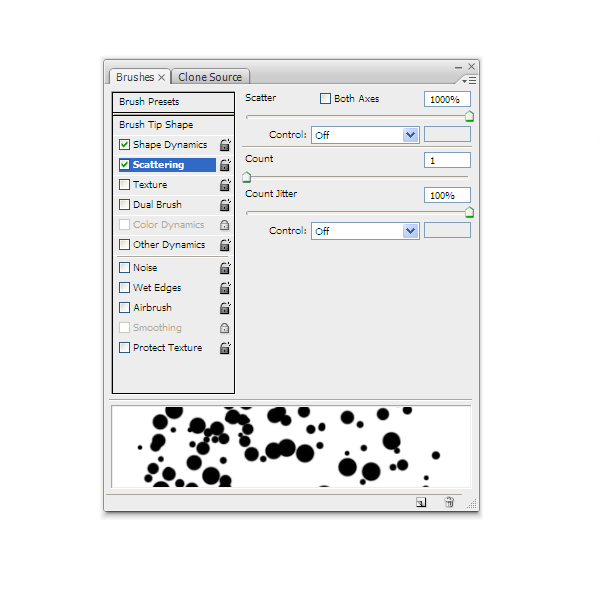 Other Dynamics: Increase the Opacity Jitter to 50% and the Flow Jitter to 75%. The preview area shows you how the brush will look like.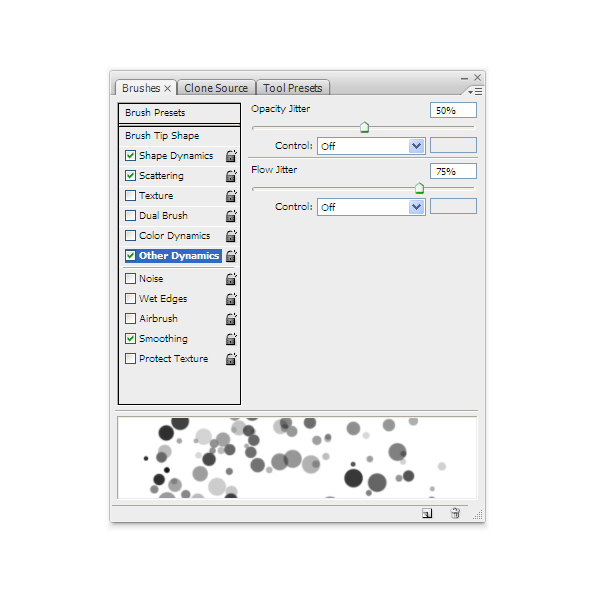 Now that we've set the options, choose black color and start painting. If you feel that the diameter is too small or the bubbles are too close one to each other, you can increase them from Brush Tip Shape panel.
The bubbles painted on the margins are exceeding the canvas and is better to erase them. Grab the Eraser Tool(E) and erase them so you have only rounded bubble inside the document.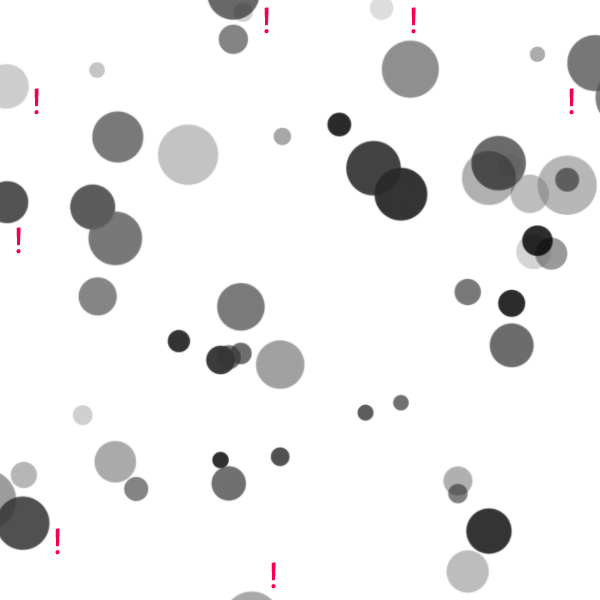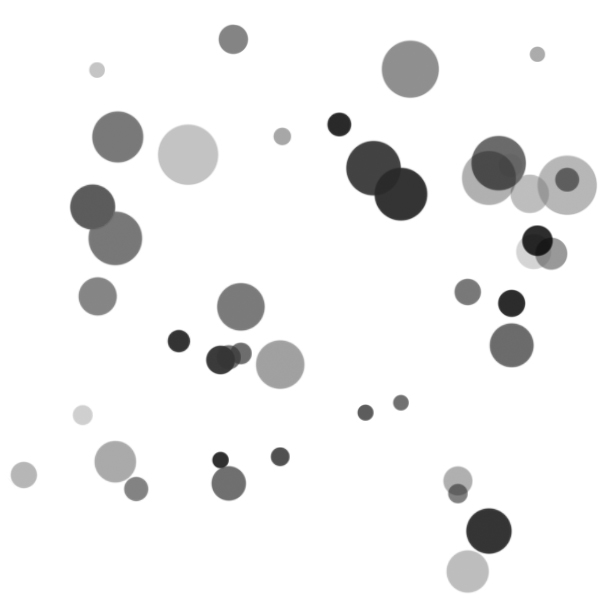 To convert the document into a brush, go to Edit - Define Brush Preset, give it a name and hit ok.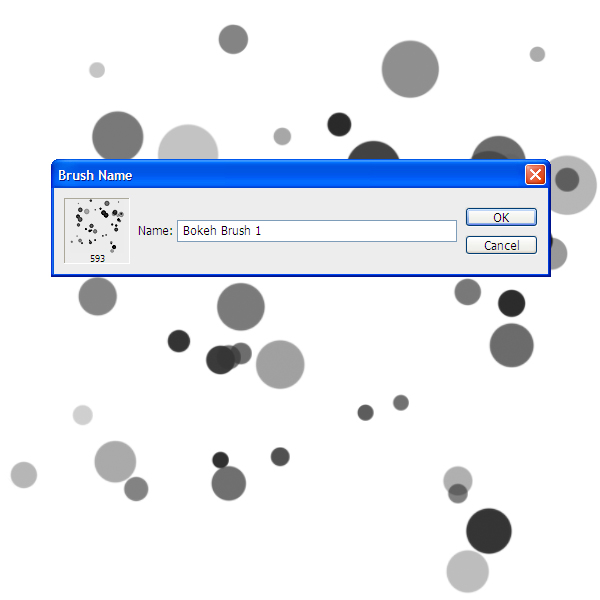 If you go into the Brush Breset Picker, the brush you've just created has been added to the rest of the brushes.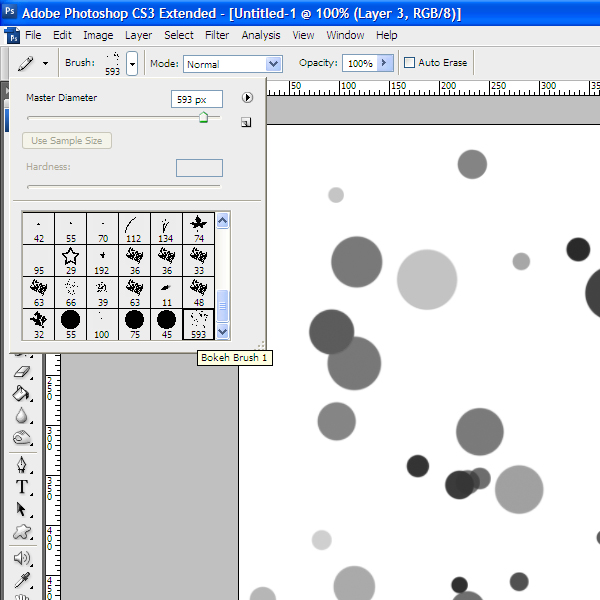 Now create a new brush following the steps above. Then go to Edit - Preset Manager and select Brushes as the preset type. At the bottom and you'll find the brushes that we've just created. Select them both and hit "Save Set". Then give the brush pack a name and save it as an .abr file. You can now easily load this brush set any time, and it can also be distributed to others. Congratulations, you have just created your own custom Photoshop Brush Set.
I thank you for reading this tutorial and if you have any questions, drop us a comment below!