Basics
CMS
Tutorials
Typography
Responsive Design
Basics
Web Development Jobs (6 materials)
Web Development Jobs
Web Design and Web Development jobs
board is being updated daily and a great resource for any designer to keep an eye on. Freelance designers as well as full time specialists are sure to find interesting and challenging projects.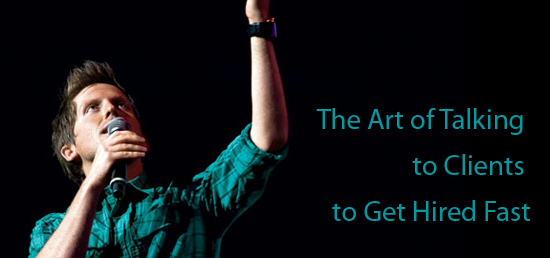 You're a web designer. You need clients. That's obvious. Everything that you should do before you get clients is not so obvious since they don't really teach that in web-design school. Fear not, though: That's why you read us. We'll tell you what it takes to successfully communicate with your clients so that they hire you fast.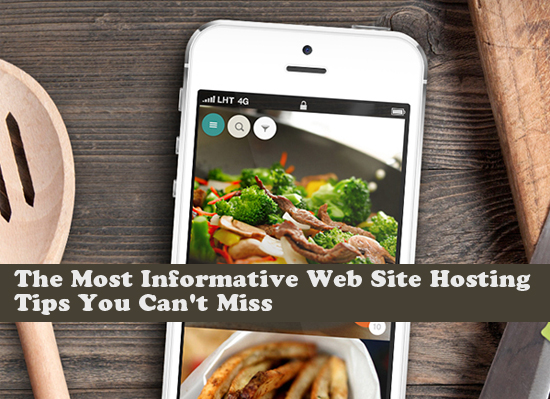 Let's face it: Effective and good hosting is exceptionally vital to any website. After all, it is the basis of your web site. Just think of it this way: If your web site experiences server downtime, it will have dreadful consequences. Your business and brand could well suffer irremediable damage, which is very costly if you've been painstakingly building your brand for a number of years! If you're a professional who's serious about his website, then you must ensure it's in good hands.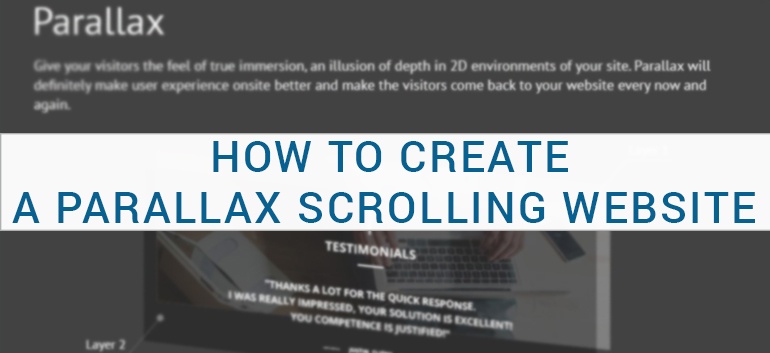 The trend for parallax scrolling in modern websites shows no signs of stopping. As a technique it has been used by games designers and other artists for many years, and has only in the last two years taken off as a popular way for web developers to show off their skills and get creative.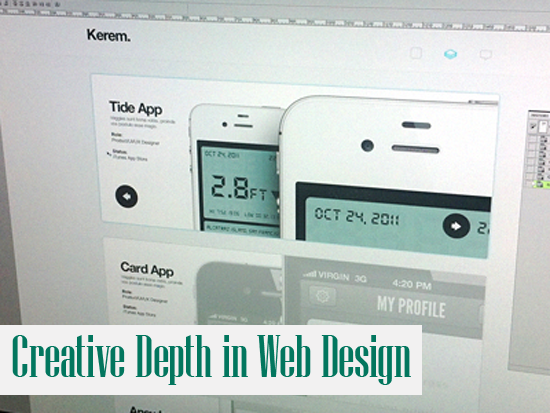 Being able to bring life to a design doesn't just happen overnight, it takes practice and patience. While most of today's designers try and rush the process, you should always take note that putting more time and effort into all of the details will always make your designs much more lifelike and keep your websites looking top quality.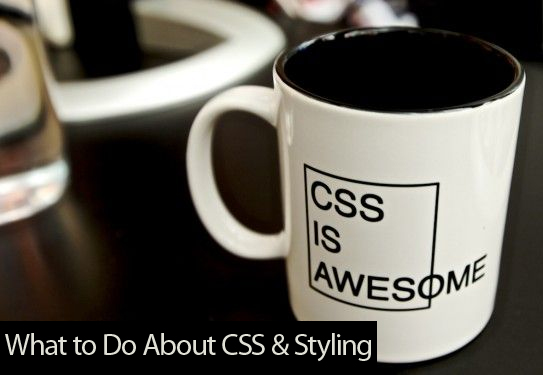 Now that you've learned all of the basics of HTML, you're ready to pass to the next lesson in making a website: worrying about CSS and styling. It's not hard at all...really! In the first lesson, you learned all about the joys of basic HTML, and now, we can move on to adding some personality to your website courtesy of CSS and styling.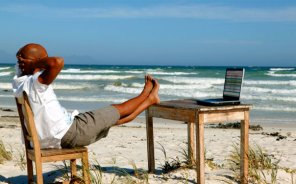 In this tutorial you will learn how to be more productive as a freelance Web Developer