Everything seems to be online nowadays. Consumers rely heavily on online reviews to vet a business, or they prefer to place orders online instead of shopping in person. For companies to keep up, they need to harness different online elements. Here, we'll go over four ways business owners can take full advantage of online tools and resources.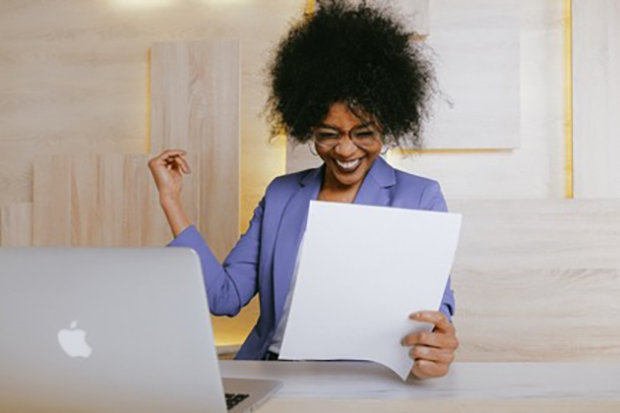 1. Complete Necessary Certificates Online
Whatever industry you work in, having a highly trained staff is beneficial for your business. Customers are more likely to come to you than your competitors, as your staff are more qualified and have more experience. Because of this, it will help boost your business to take courses and gain certificates. Fortunately for you, this can be done online!
For example, this ACLS renewal online is an 100% accredited online United Medical Education certificate. Now that training and accreditation can be done online it means that you are your team will have access to all the different training programs you need. It also offers more flexibility in completing each training while saving time and money on travel.
2. Download Business Boosting Software
There is a huge range of business-boosting software that can be easily found online. Top tip: make sure to use legitimate companies – you don't want to download a virus accidentally.
There is software that can track website clicks and how long potential customers stay on your business pages. You can also use SEO software to make sure your website and content rank high on search engines.
There is even software for organizing taxes, recruitment, marketing, and even administration, which will make a smoother, faster, and more modern way of conducting your business. This in turn will boost your business as you can spend more time on the things that matter.
3. Use a Website Builder
Your website is arguably the most important part of your business. This is because it is the first aspect of your company that potential customers will come across, and because of this, it's important that it looks professional and that it fully represents your business.
When the average internet user only spends 15 seconds on a website, you need to make a god impression quickly.
Luckily today, you do not need to hire an expensive website designer if you don't want to. You can find dozens of fantastic website building companies online.
4. Harness Social Media
Around the world, 3.96 billion people use social media. On average, they spend approximately 147 minutes every day on social media sites. Because of this, it is crucial that you use social media to your advantage to boost your business.
From Twitter, Facebook, Instagram, TikTok, LinkedIn, Reddit, and blogs, there are many ways to communicate with your customers. It is a great way for your customers to get to know your business better, and at the same time, you can share dates, updates, new products, opening hours, offers, and more. Since social media is free and direct, it's one of the best online tools available to any business.
The Breakdown
So following these tips, you should now feel much more confident about how to boost your business by using the tools available to you online. Remember, they are all there for the taking and can be easily adopted into daily business practices. Most are free, and those that aren't are sure to get you one step ahead of your competitors.
From completing certifications online to utilizing social media, there are many ways to boost your company's performance. Implementing these four tips is a sure-fire way to see positive growth quickly.