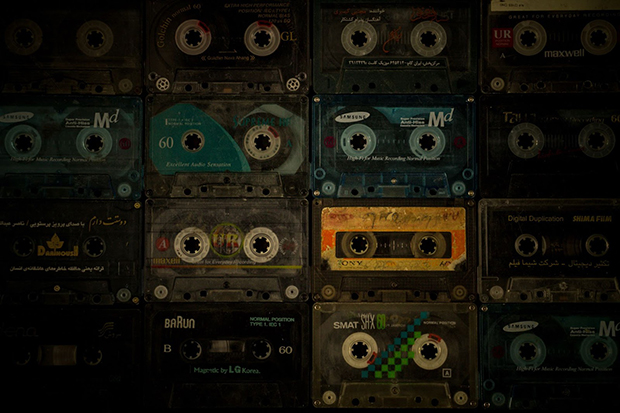 What could be more important for a musician than the sound quality of his music? You have to admit that when so much effort, money, and time has been invested in it, it is very unpleasant to realize that the sound quality of your songs can spoil all the pleasure of listening. For a musician, this is probably a tragedy. And it's essential to show your listeners that you appreciate the sound of your songs and that you care about them. That's why I found the best Tidal promotion for you. Why Tidal?
Tidal is a music service that provides its users with FLAC music listening. Tidal is an auspicious service that's becoming increasingly popular daily. Coldplay, Rihanna, Kanye West, and other famous artists have signed a contract with it. This means that their music will be released a little earlier on this service than on the rest. What does this mean for us as musicians? The fact that these people, rather their producers, did not just sign a contract with this particular service but saw great potential for development in it. And does this information make you wonder if you should pay more attention to this service now? Show your audience that you are chasing not only popularity, money, and success, but also think about your listeners, their ears, and the desire to listen to your music in high quality.
Perhaps you will say that few people are interested in high-quality music, that people are simple, and that they are okay with listening to everything as it is. To some extent, you will be correct. Most people do not think about the quality; they just listen to music. But think about the part of your audience that cares. Early on, they could find you anywhere:
on some service
hear you on the radio
in the playlist of your friend
 
And now they want to listen to your music on Tidal, but you just aren't there. And what should they do? Download your songs illegally in good quality from torrents? Hmm, that's not the solution.
Think of it as nothing but losses for you. These people love your songs, they want and are ready to listen and pay for a subscription, but you are not there. These people can bring you much more, and it's trite because a subscription to this service is more expensive, which means you will receive more. And the fact that you are not on Tidal is your omission.
Now think about the other side of this promotion. Tidal is not only a music service, but you can find videos and listen to podcasts on it. And that means there are plenty of audiences as well. Probably the audience on Tidal will not be the same as on other music platforms where you publish your music. And advancing on Tidal, you will gain many new listeners. So as you can see, you and I have found a considerable number of advantages of promoting on Tidal.
"The journey of a thousand miles begins with one step." - Lao Tzu.
Now you know why and how to advance on this site and you can begin your journey here. You can find an audience of dedicated fans who genuinely love your music and want to listen to it in the best possible format. The only thing left is connecting the promotion and enjoying the influx of a new audience and money from it.