Basics
CMS
Tutorials
Typography
Responsive Design
CMS
Wordpress (84 materials)
Wordpress

WordPress
is an open source free blogging tool and publishing platform. It is the most popular blogging system in the world. Why? Because it's free, incredibly easy to use and it has such awesome features as plugin architecture and a template system. With the thousands of plugins available for free you can add functionality to your website powered by WordPress and make it a great success. And with the WordPress template system you can have a unique design and change it whenever you want.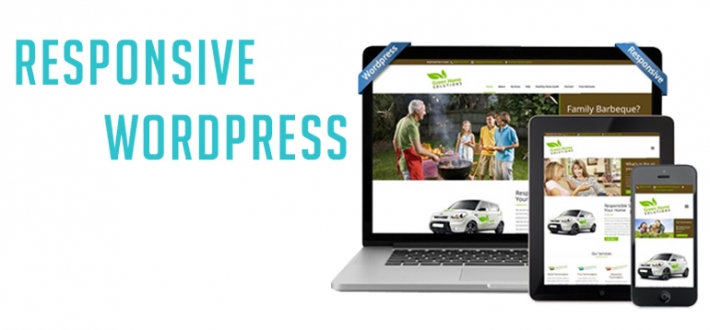 Having a responsive website is especially important for many reasons. Here are 5 of the top reasons that you should start off with a responsive website design if you are using WordPress as your basic template or web hosting platform.
WordPress landing pages can be built using any number of quality plugins or themes. Narrowing down your choice of tools will depend on your exact needs.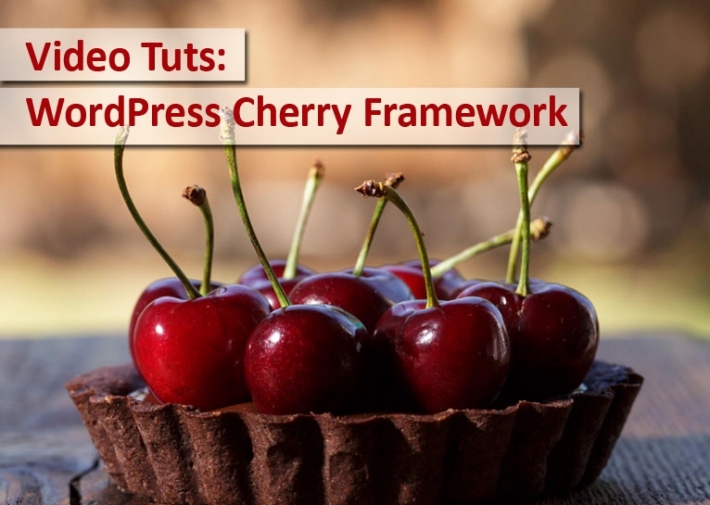 In case you've already bought one of our WordPress themes but don't know what to do next, we decided to launch a series of video tutorials, that will help you out.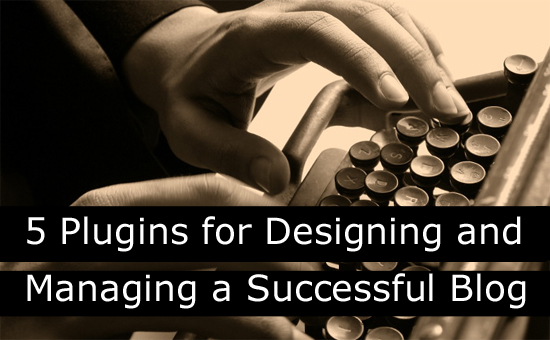 Starting a blog? Make your life easier with these five plugins for designing and managing a successful blog.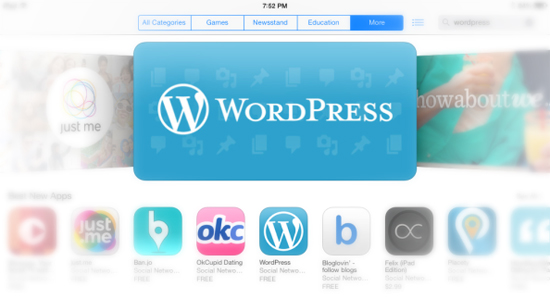 According to the most recent Walker Sands Mobile Traffic Report, devices that use Apple's iOS account for 47 percent of all mobile traffic. This number has fallen a bit over the years, but iOS still owns the market share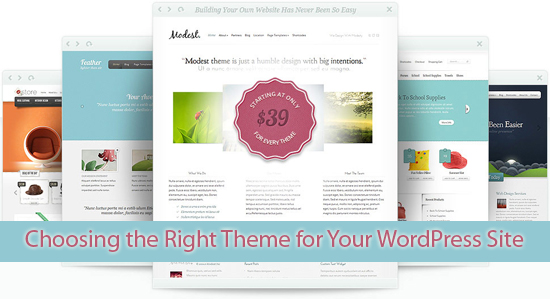 The right theme could mean everything for your new or existing WordPress site. The theme, among other things, helps to create the foundation of a quality blog; one that people want to read and trust that the content is providing them with the best information on a particular topic.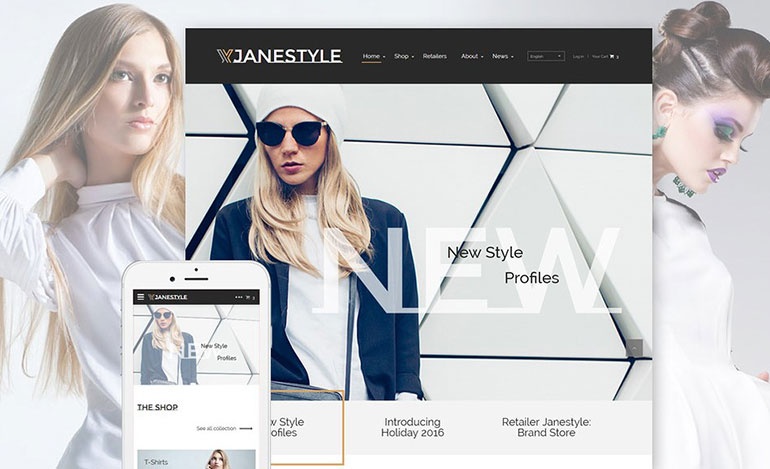 With millions of users around the world, WordPress is the most widely used content management system. However, there has still been a lot of talk on how to do responsive Web design on WordPress sites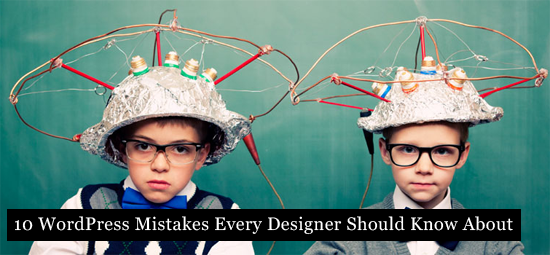 There isn't a web professional out there who isn't familiar on some level with WordPress. It may be that you are a skilled WordPress developer; and it may be that you only know that it is an extremely popular blogging application. But this isn't about what you can do with WordPress. It's about what you shouldn't do with it.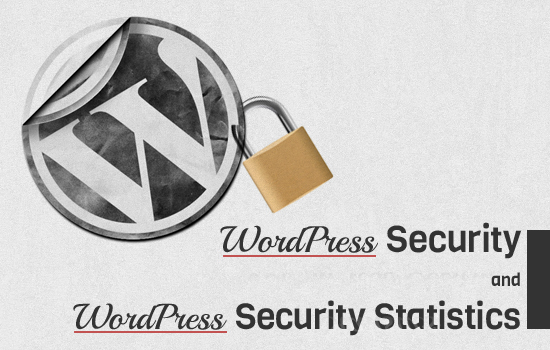 WordPress is a cross-platform content management system. They claim that 17% of Web sites are now powered by the mentioned CMS, and that number continues to grow.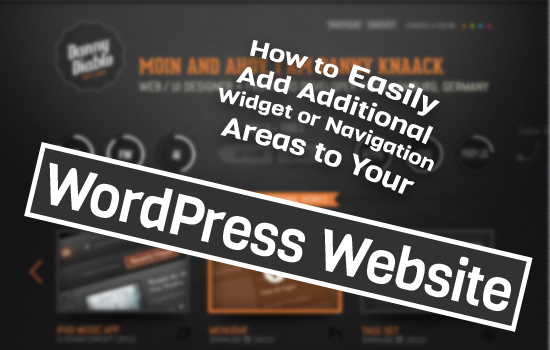 WordPress is the most popular content management system (CMS) in the world used by many websites including popular blogs such as the Smashing Magazine. When using WordPress as the platform for your website, you will quickly discover that you need to have more widget or navigation menu areas.