Basics
CMS
Tutorials
Typography
Responsive Design
Add a Beard to a Photo
1. Create a new file (file - new - 200*200px). This will be our brush to create the beard. Select your brush tool and use a round shape with a size of 4 pixels to create a few random lines like this. Make sure your foreground color is black #000000.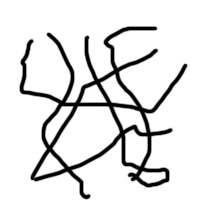 2. Now go to (edit - define brush preset) and give this brush a name! Now is the time to open the picture you want to edit... I used this one.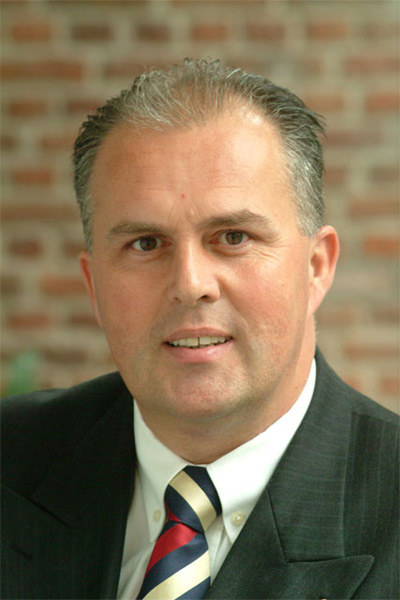 3. We're going to adjust the settings of this brush so press F5 or go to (window - brushes) and please make sure your brush tool is selected and ready for use. Now you just have to copy the settings from the following screenshots to create the perfect brush for the beard (make sure smoothing is also selected)!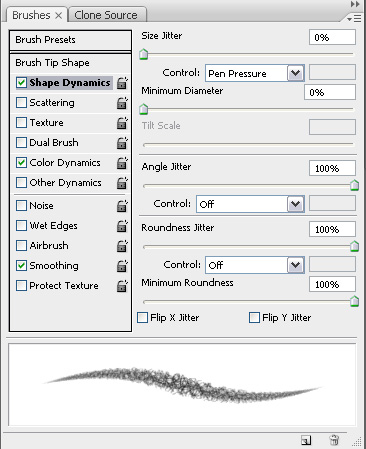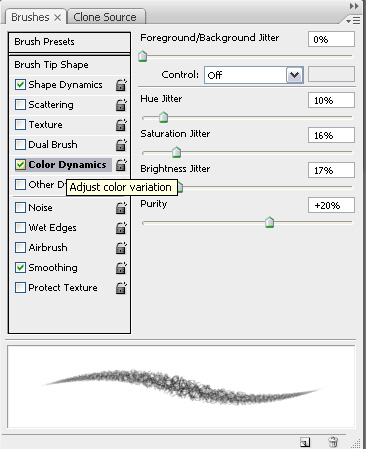 4. Now start brushing using your brush tool but change the brush size to 25 pixels max! You also might want to do this on a new layer (layer - new layer) to keep it simple and easy for yourself! This is what I had when I finished brushing! Hopefully you've got something similar to this... You might want to change the blending mode to pin light, it gives the beard an older look!