Basics
CMS
Tutorials
Typography
Responsive Design
Old Picture Effect
1. We're going to edit a picture to make it look very old. You can use my picture used in this example if you want to!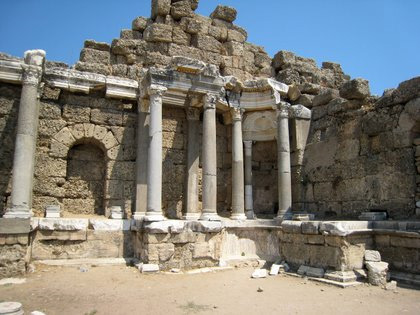 2. Open the picture and go to (image - adjustments - desaturate), after applying this effect your picture should look like the first screenshot!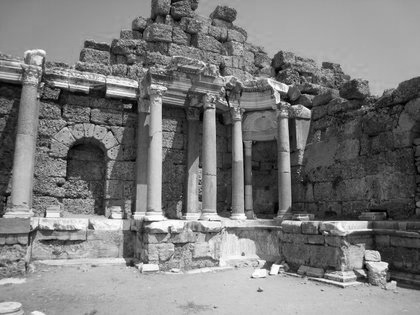 3. Now (filter - noise - add noise) and use the following settings!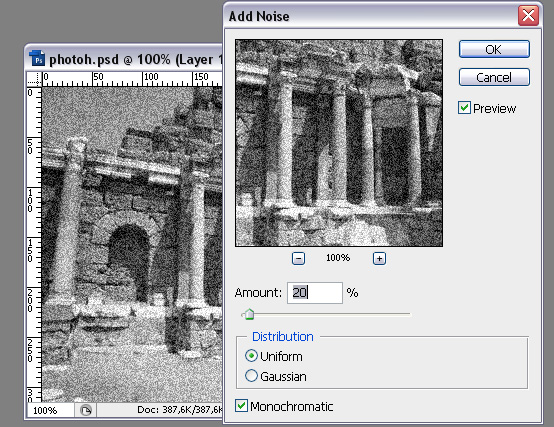 4. After you've done that go to (image - adjustments - levels) and type in the same values as seen below in this image.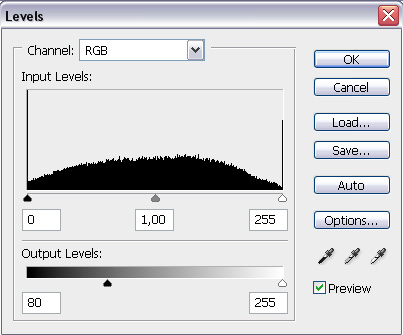 5. So far so good, we're going to slightly adjust the hue or saturation (image - adjustments - hue/saturation) using these settings. Make so to tick off the colorize box. In the second picture you can see the final result, a great old looking picture effect without having to leave it somewhere for a few years! Ofcourse you can also add a white border with a soft shadow but that's up to you.