Basics
CMS
Tutorials
Typography
Responsive Design
HTML and CSS

HTML & CSS Tutorials
will be absolutely necessary and useful for you if you are going to create a web page. Being a central point of website building,
HTML & CSS
open new prospects for incarnation and materialisation of all your ideas and creative plans. A variety of all possible visual example and exhaustive explanations, collected in the tutorials, will become your guiding line that will considerably simplify the laborious task connected with the creation of a new web page. HTML & CSS Tutorials present you with a possibility to choose the manner and the direction of your work, offering some ways that, in a certain degree, can be even alternatives to some of your previous styles of work.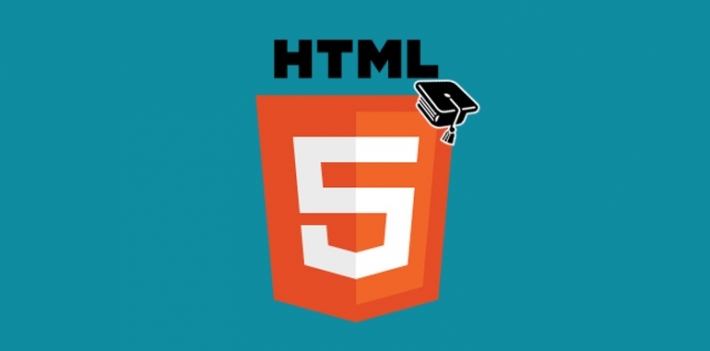 HTML5 isn't a new trend, well, it's not a trend at all, it's a standard you have to learn if you want to develop modern things for the modern world. Here is a collection of books that will help you with that.

Basic menu design has come a long way since they were nothing more than a list of plain text links posted to the left of every single web page. JQuery navigation menus however can truly transform the look and feel of any navigation system. Here are 10 of the great JQuery menu plugins we found recently. Enjoy!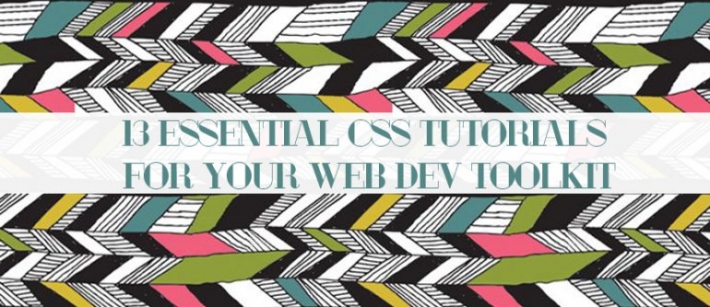 There are times when you just need a quick "how to" on tackling the particular web coding task sitting in front of you. So we thought you'd enjoy a list of the 13 best CSS tutorials we could find online right now - there's something here for everyone.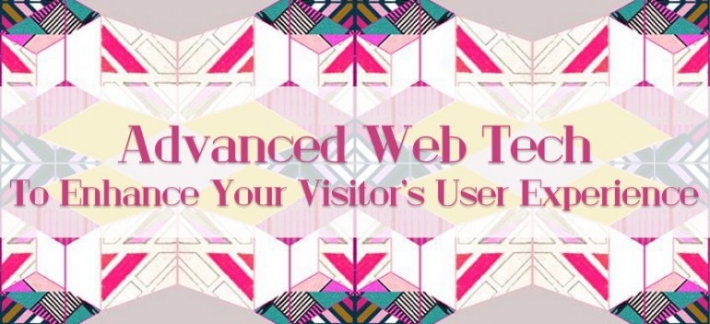 The World Wide Web has come a long, long way from its initial days to being the transformational force we know it as today. The struggle these days is on how to make your site rise above the hundreds of millions of other websites out there, and have people take notice of it. Fortunately there are several existing, and emerging, web technologies which can help you create the kind of user experience you've always wanted your visitors to have.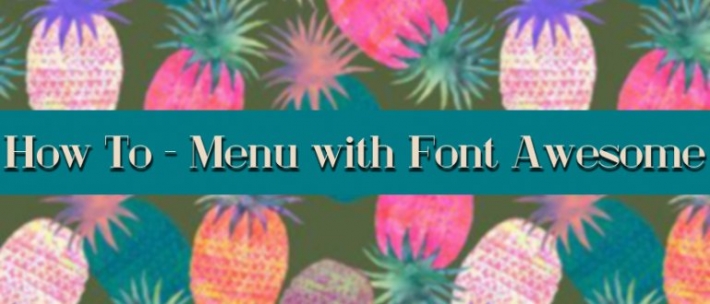 Odds are you have seen Font Awesome in use on a number of websites you frequent. This web font made up completely of scalable vector icons has quickly become one of the most frequently used tools in the web designer's arsenal. In this quick tutorial, we are going to call on Font Awesome icons to help spruce up a rather bland vertical menu bar.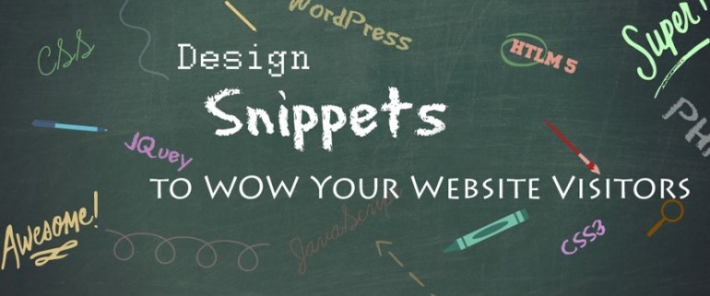 CSS makes it easy to apply the look and experience of the latest design trends to a site in a matter of minutes when you use snippets.The snippets provided in this article deal strictly with the aesthetics of your website. Each one will help you stay current with the latest trends and wow your visitors.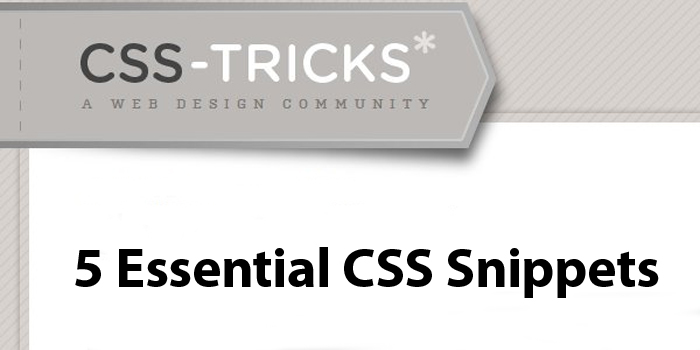 Code snippets are a thing of beauty. They are quite simply a reusable block of code that you can drop into your own code wherever and whenever you need it. These tidbits of code are often shared among programmers, and web designers, in order to help one another save time when it comes to solving common problems.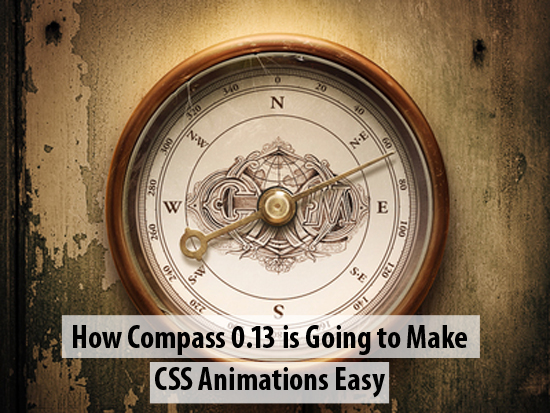 CSS animations are great as they make it relatively easy to animate transitions from one configuration to another. They can be used to make anything from subtle effects to impressive animated films but writing them can be a laborious task.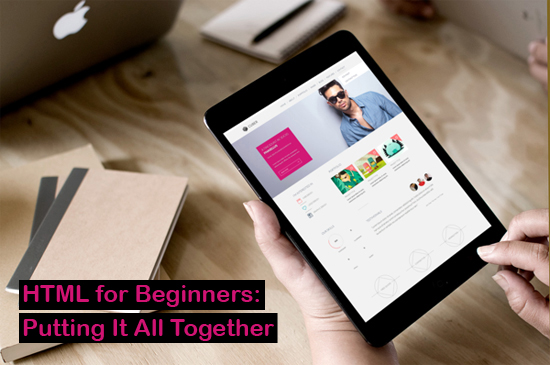 Learning HTML may seem daunting at first. This is especially true if you do not have any experience working with HTML at all.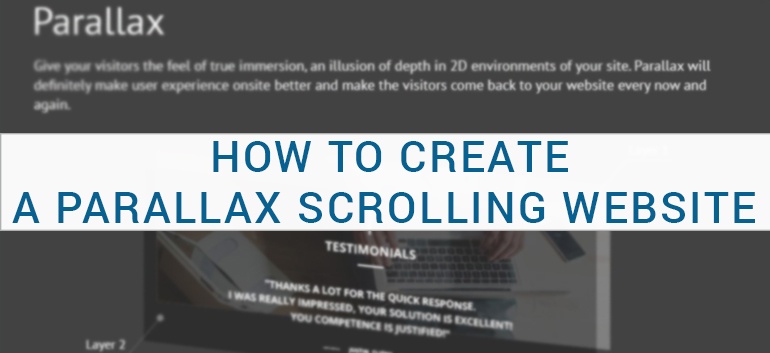 The trend for parallax scrolling in modern websites shows no signs of stopping. As a technique it has been used by games designers and other artists for many years, and has only in the last two years taken off as a popular way for web developers to show off their skills and get creative.