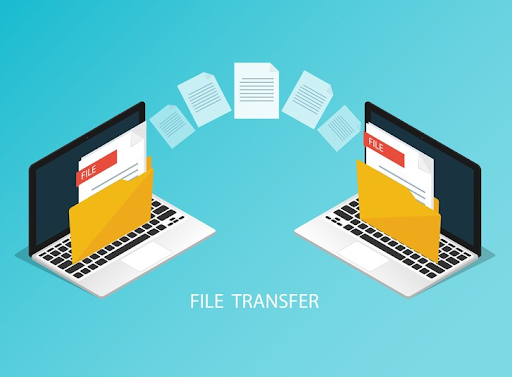 WooCommerce is a great way to do business in online trading. It is a very easy and simple way to do business, as the plugin is powered by the WordPress platform. However, you always want to go to a new level of work. This can be facilitated by business development, an increase in customers, and the need for additional opportunities. And here comes the need for migrating from woocommerce to shopify. Many experts say that Shopify is a great opportunity to transfer WooCommerce outside the WordPress platform.
Why do you switch to another platform?
WooCommerce's enthusiasts can often be found among WordPress users, as this module is very easy to use. However, the plugin can slow down the site, while there are enough extraneous tools in the interface for administration. Despite the fact that the user is provided with free modules, he may get confused with paid features that help speed up the online store.
If we compare platforms, Shopify is created as a specialized platform for buying or selling goods over the Internet. Its functionality will help to create a business that will constantly work.
Therefore, the store owner just needs all the data of the old Internet platform:
product information;
customer data;
payment history;
statistics for various categories of goods.
Also, do not forget about gift certificates and possible loans; a blog with useful information, reviews, and tips will also be useful on the new platform. However, a strict procedure for transferring data is necessary because the main thing for the seller is the product. After that, the order history and customer base are already on the priority list.
Migrating data to a new platform
Data transfer from WooCommerce to Shopify is straightforward if certain conditions and procedures are met. Special services always suggest what needs to be done.
In any business, there is a question about the budget allocated for certain services. Some online store owners can do these things manually. It may make sense if the store is small and the number of products is not large. However, automated data transfer will save your time or save you from hiring strangers who still have to pay money for such services.
Before moving to Internet pages, do not forget the backup function. In case of any errors, it will help to return to the original version. It also makes sense to test the online store after data migration and to take time with other settings. Before adding additional features, choosing a domain or a company that services Internet payments, first of all, you need to check the basic settings and the most important information.
Another important point is Redirect 301. This method redirects visitors or search engines to a site whose address is different from the previous one. It will help to keep your position in the issue, while in some cases traffic can even be increased.