Being occupied in eCommerce is quite a busy affair that makes you take care of everything at once. At the same time, you should keep an eye on modern tendencies and the relevant tools to correspond to those tendencies. And when you discover an appropriate service you'd like to use, how will you migrate your data? Several variations exist, but only one option truly helps save time and nerves on this scrupulous process of Shopify to Shopify migration.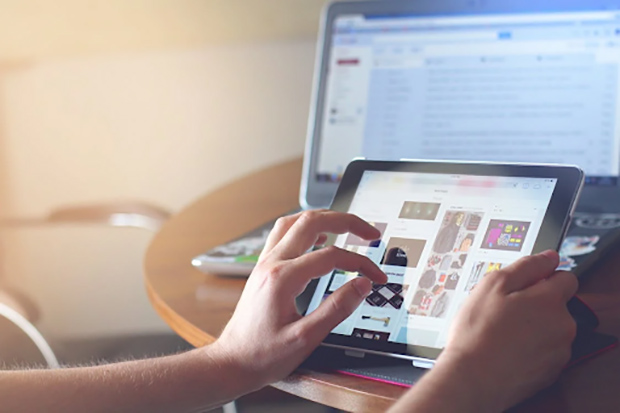 How can you migrate your data?
Migrating the data is a process that demands consideration and accuracy, as usually, it's about every piece of information your platform has. You can perform the transfer in several ways, all different in their levels of complexity and time required.
The first and the most obvious variant is manual migration. This is considered the most labor-intensive and time-taking option. To follow this way, you should be an advanced user of both source and target platforms because manual migration suggests manual setting too. Normally, it takes a long time because you should copy, paste, and set every description, category, product, comment, or review. Regarding the significance of a single-day gap, imagine what happens if you are occupied exceptionally with this matter during the entire week.
The second way to migrate is by using special tools that make the data transfer smoother and more organized. Such tools automize and, thus, significantly facilitate the routine work of matching and copy-pasting the information. The only thing to consider is a set of supplementary options to use to make sure your migration is seamless. Such options include preview, trials, and other similar points to let you see approximately what result you'll get. Other features depend on particular tools for migration.
Thus, you can see that cart-to-cart migration is far more comfortable if made through a specific tool that automizes all the processes to make your time spent the most efficient possible.
What data is it possible to transfer?
You can migrate various kinds of data from one platform to another (or from one version to another). The most significant points include the information about:
the products – everything that touches upon the product description, its price, and appearance;
product-related info – manufacturers, categories, etc.;
data for customer service – addresses for emailing, shipping, and billing;
info about the orders – refers to the customer data and is completed by the product info;
coupon sizes, terms, etc.;
content information, substance, and management settings.
Mentioned points suggest many other subparagraphs with a more detailed description of every piece of data that any eCommerce website contains. Using the right tools for migration helps you consider every part and not miss anything while making your data pass through.
Advantages of using the Cart2Cart service
Cart2Cart migration service allows for a considerate approach to changing the eCommerce platform. Thus, you can save much time on repetitive routine work and be safe from careless mistakes that are unavoidable if data is transferred manually.
The other advantages of the system include:
opportunity to use the tool even with beginner skills;
90% of automated processes run successfully without the need for a person to interfere;
additional functionality is to enhance the processes and results of migration;
reasonable time limits of migration process;
around-the-clock technical support.
The more you learn about the platform, the more benefits you discover.
The migration process is tricky when it comes to eCommerce data transfer. But with the help of particular solutions, you can complete this task much faster, better, and easier compared to how it happens if done manually. Go to the website, and try it for free!