Everybody likes freebies! So today I want to make a little present for all our readers. Scroll down and grab 100+ patterns for Photoshop. All this stuff is free for download.
This post is a huge resource of useful information! You are going to be all smiles because you are about to see here:
1.
Useful Photoshop Posts and Resources
2. 100 Free Photoshop Patterns
3. Video Tutorial - How to Use Photoshop Patterns
4. More posts with free stuff
Photoshop patterns are often used as a background image. With their help, you can easily fill-up large areas, add some zest into your design, make it unique and cool. I adore patterns, because it is an easy and pleasant way to make something really stunning!
Subscribe to our newsletter and get a huge bundle with freebies once in two weeks:
Before you start scrolling, visit these posts and resources coz we hand-picked them to make sure that they are useful for you:
The variety of patterns surprises and inspires me. That's why today I've collected a big number of elegant and stunning Photoshop patterns here. Use them to boost your creativity and create an awesome design.
Enjoy and don't forget to push the share buttons :)
Grungy Burgundy Patterns Part
Japanese Masking Patterns
10 Seamless Valentine Patterns
Hearts and Flowers Patterns
Flag Photoshop Pattern for Sri Lanka
Free Paper Texture Pack
Japanese patterns
Deluxive Snow Flakes Tile Patterns
Paisley Pattern - bote jeghe
Abstract Seamless Pattern Set
Shine Patterns
Carbon Fiber Pattern Background
The palace
Green ornamental pattern
Star Paisley Pattern - bote jeghe
Victorian - PS Patterns
238 textures and patterns
Floral Photoshop Patterns
Patterns .16 - Polka Dots
33 Thai Patterns
Patterns .17
Victorian - PS Patterns
Vintage Floral Patterns
Staphylae patterns pat 08
Cute Patterns for Photoshop
Fabric Photoshop Patterns
Set 28 - Photoshop Patterns
Stars Patterns
Asian Patterns
Set 29 - Photoshop Patterns
Seamless Paper Patterns
Grunge Star Patterns
Tileable Starfield Patterns
Paisley patterns
Free Denim Patterns
Blue and Beige Patterns Part 3
French Wallpaper Patterns 1
Ice Patterns
Floral Fabric Patterns
BFFL: patterns n poses
Rockin' Patterns - Set of 8
Grungy Fractal Tree Patterns
Grungy Vintage Patterns
Seamless christmas patterns
Vivid Red Tileable Patterns
Grungy Circles Patterns
Pattern .JPEG
Indian Saree Paper Pack - Pink
Babsy pack patterns vol 18
Patterns-14
Snowflakes Pattern
Patterns 18
Cute Stuff - PS Patterns
Warm Pink Grunge PAtterns
Playful Retro Patterns
Untitled patterns 01
Midnight Blue Grunge Patterns
Photoshop Patterns - Pack 08
Grungy Retro Patterns
Pastel Abstract Light Patterns
Sweet checkered patterns
Simple patterns
Tartan patterns
Classic Nebula Space Patterns
Grungy Teal Tileable Patterns
Wiedemann patterns
Antique Butterfly Patterns
Grungy PolkaDot Patterns
Vintage Pea Green Patterns
Retro Grunge Maze Patterns
Random Letters Patterns
Grunge Music Score Patterns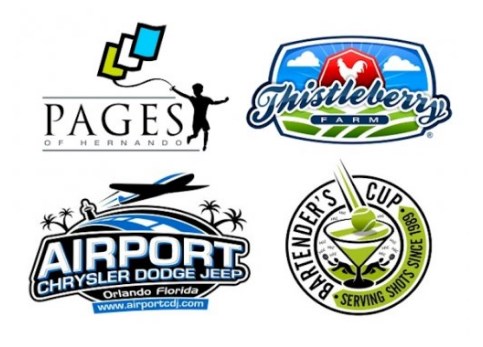 Tropical Abstract Patterns
Grungy Festive Patterns Part
Lavender Peach Patterns Part
Flowers Photoshop Patterns
Funky Seamless Orange Patterns
Tropical Abstract Patterns
3 patterns
Dice patterns
Japanese Love Song
Beachy
Blue Lotus
Cris Tile Patterns Dark
Photoshop Patterns
Retro Butter
Flowers Patterns By StiloJuliii
Endless Patterns
Patterns
Funky Seamless Purple Patterns
Transparent Christmas Patterns
Origami set
PATTERNS
Ornamental Patterns
Walls and Pavement Seamless Patterns
More posts with free stuff from Web Design Library :
Round-up of 100 Free Textures
100 Free Fonts: Grab and Use
45 Free Colorful Photoshop Brushes To Art Up Your Design
The Best Photoshop Actions Ever