Your business card is a must nowadays. It helps you communicate with people, promote your business in a professional way and be cool :)
That's why I've collected today's showcase of free and really amazing business cards for your own usage. Here, you'll find more than 30 business card designs. Do not hesitate to push the button and download the ones you like most or contact the web design agency as Ramotion for an individual order.
Subscribe to our newsletter and get a huge bundle with freebies and inspirational stuff once in two weeks:
Be cool!
Psd Business Card Mock-Up Vol 1
Creative & Clean Folder and Business Card Template
Free Modern Business Card - II
Modern Business Card
Sweetheart Business Card Template
Industrial Business Card
Free Beauty Business Card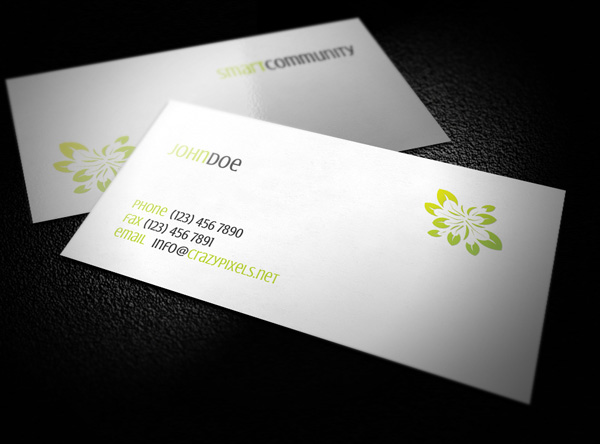 Free Designer Business Card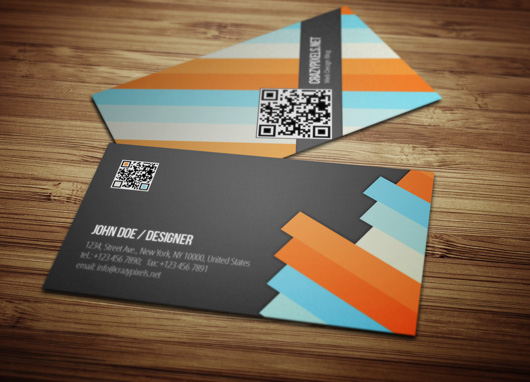 Free Clean Business Card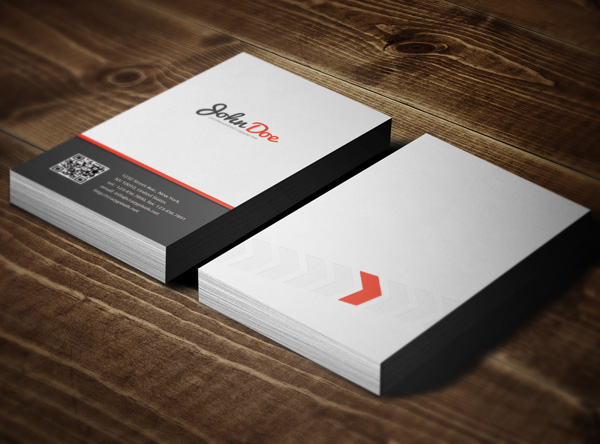 Free Colorful Business Card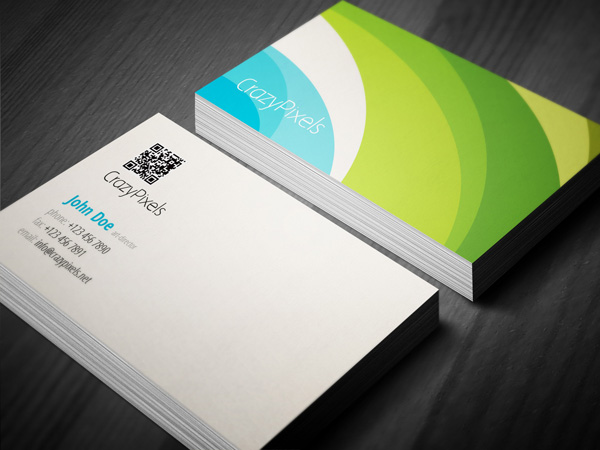 Free Green Business Card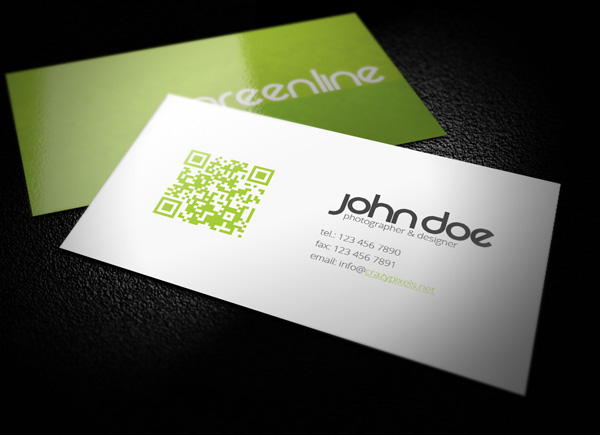 Flow Business Cards in 3 Colors
Free Minimal Business Card Template
Minimal Business Card Template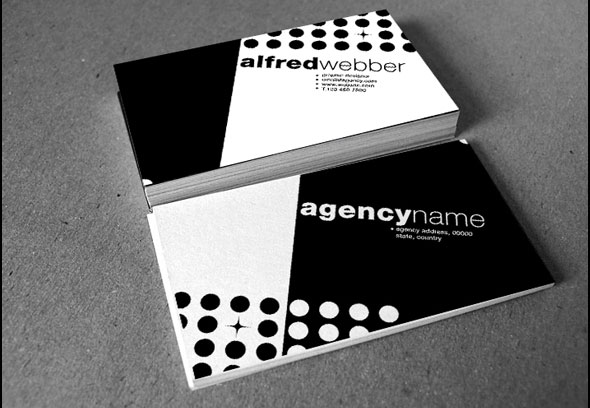 Creative Business Card
QR Code Business Card
Alienfoot Business Card
Custom Business Card Seth
Business Card Design
Free Clean Business Card Design
Rainbow Business Card Template
Coder Business Card Template
Personal Business Card
Corporate Business Card Vol 2
Free Simple Yet Elegant Vintage Business Card Design Template With QR Code
Corporate Business Card Vol 4
Corporate Business Card
Corporate Business Card
Creative Business Card Vol 2
Creative Business Card Vol 1
Corporate Business Card Vol 1
Corporate Business Card Vol 1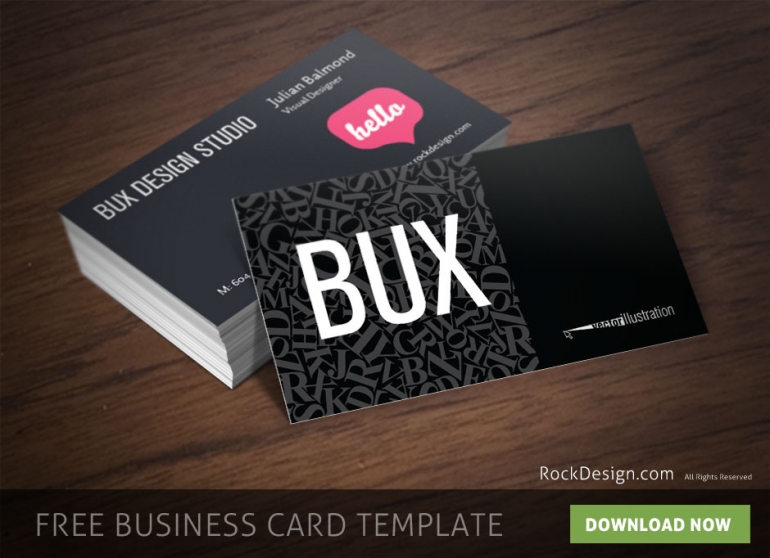 Beautiful Free Retro Business Card Design Template In Vector
Retro Business Card Design And Mockup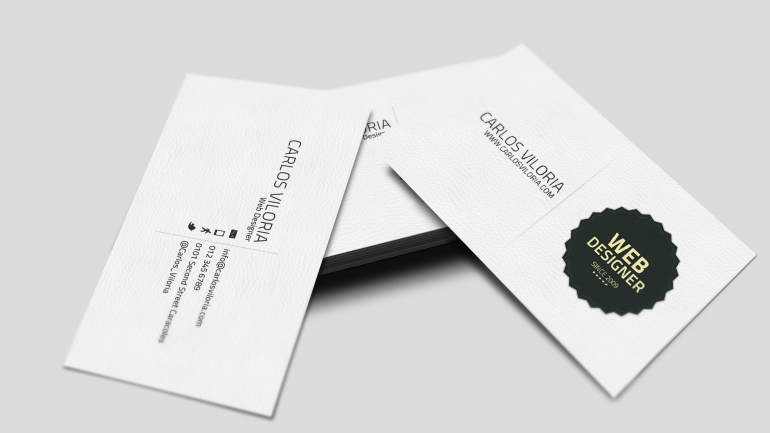 Corporate Business Card Vol 1
More related posts with freebies:
100 Free Patterns to Boost Your Creativity
50 Free WordPress Templates You Can't Afford to Pass by
Freebies: Round-up of 100 Free Textures