Hi folks!
Friday is a perfect day for freebies. So if you are looking for some free WordPress templates you opened a right page :)
You may use these templates for your own website. In case you also need a web hosting, visit this post and learn some tips and tricks for choosing the best hosting that meets your needs: Bluehost - The Most Affordable Hosting Review.
Other than that, check out these tips for domain registration: The Most Vital Domain Name Registration Tips You'll Ever Read
If you need a WordPress design for your site, check out these WordPress tutorials, posts and templates on the category page.
More resources:
Grab our free WordPress theme, optimized for social:
This collection of 50 cool Free Wordpress Templates will surprise you. Scroll down to find the best template for yourself.
By the way, sharing is sexy! Push the button :)
Portfolio Responsive Wordpress Theme
Business Responsive Wordpress Template
Multipurpose Responsive Wordpress Theme
Ferro Commercial Wordpress Theme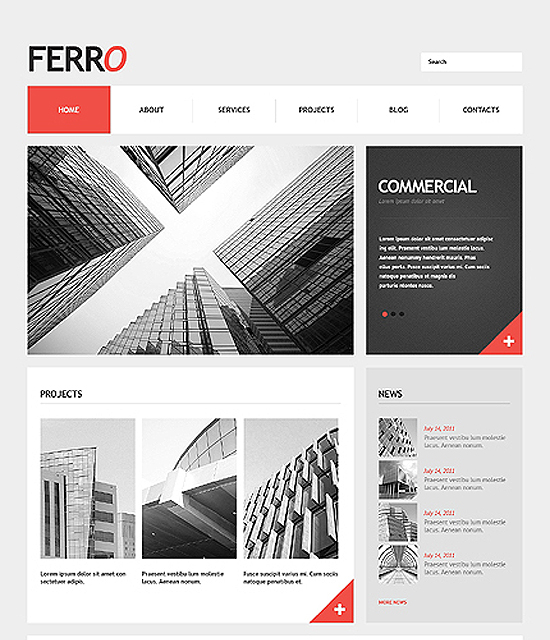 Plutoniumous
MosaicMusic
Buttercream
Nullified
Neyla
Camera
CarsWorld
Chemodan
Carniz
CinemaLounge
Games
LoveDay
WordPress Themes Viewer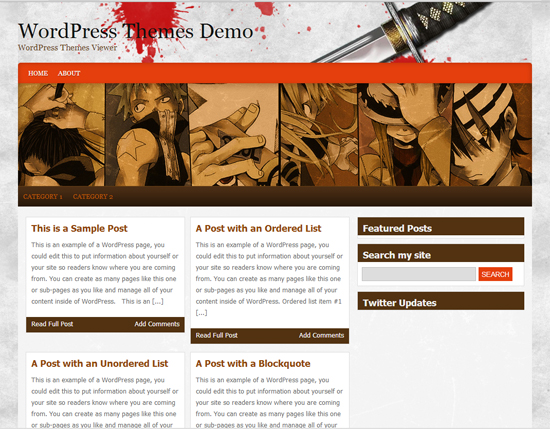 Welcome to our new blog!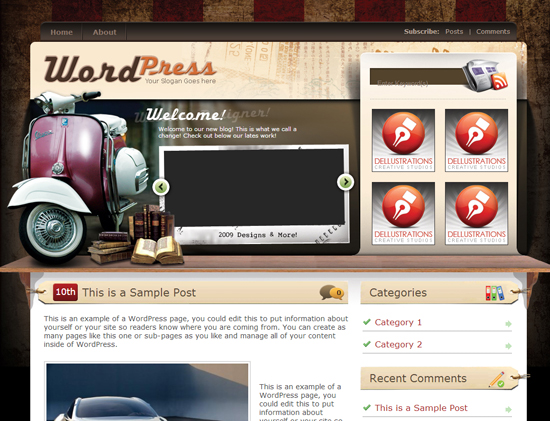 WordPress Themes Demo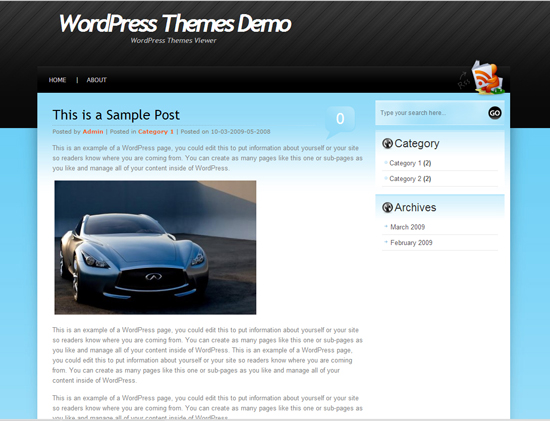 Leatherly
Shortnotes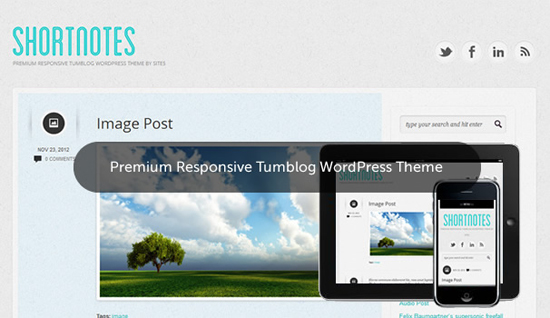 Veecard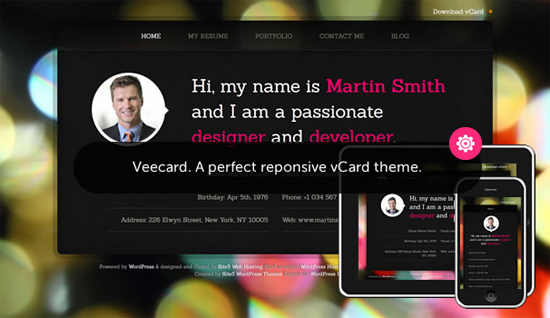 FREE PREMIUM WORD PRESS
Yasmin
Free Dark and Clean WordPress Theme: Designpile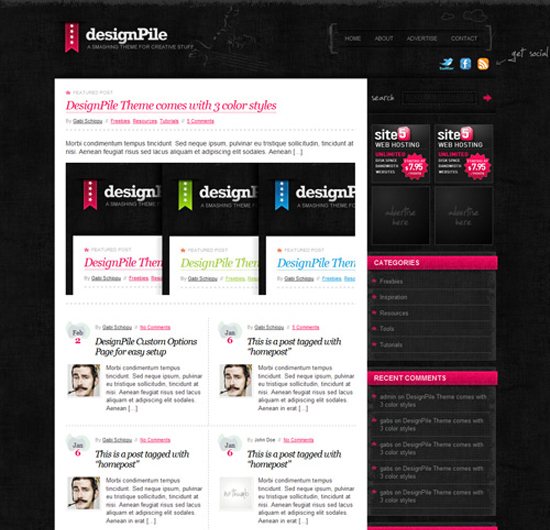 Pure Elegance Theme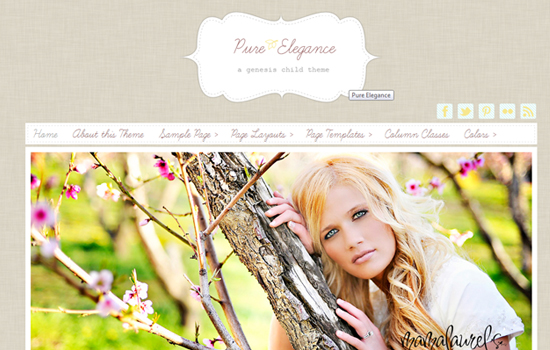 Calenotis Magazine WordPress Theme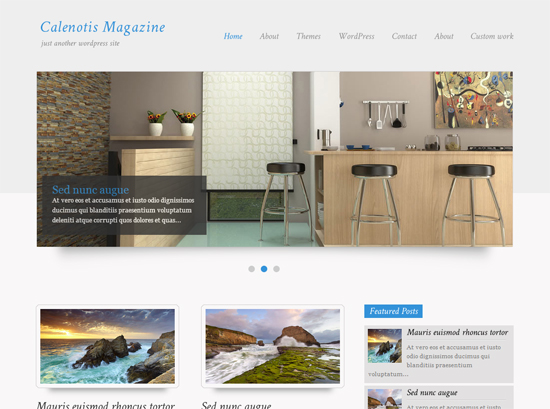 Realty
Winter
Originative
Free download TealGray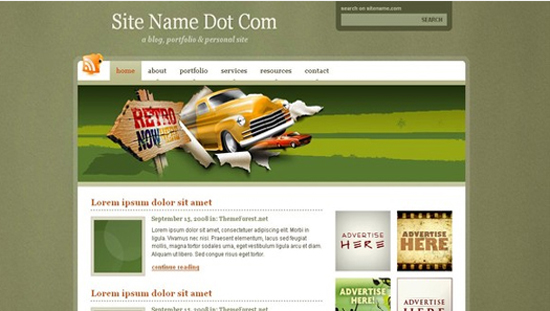 Discovery Themeforest wordpress
inFocus Themeforest wordpress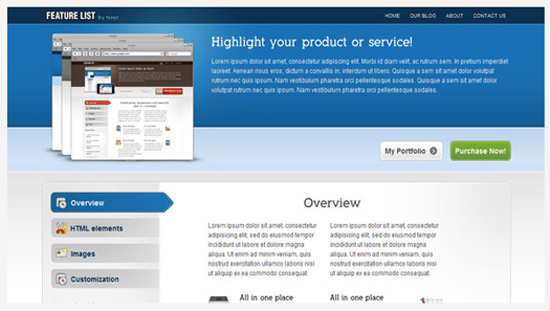 Ureeka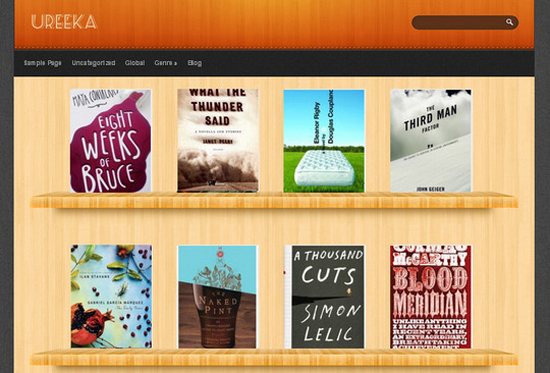 Coffe lounge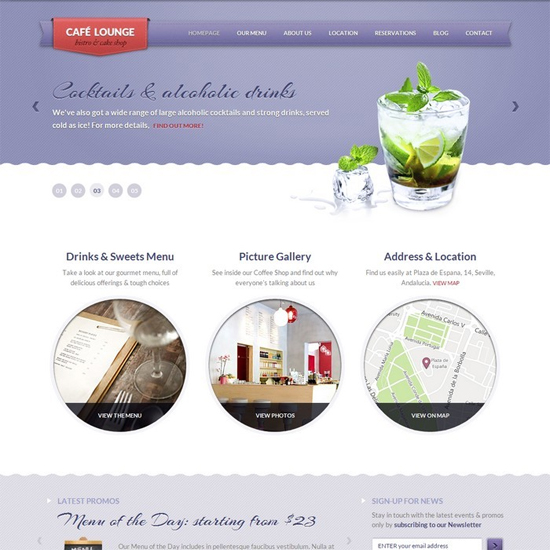 NewTech
Triton Lite: Free WordPress Theme>
ColorWay
ProSUV
Themia Lite
Personal Wordpress Theme
Dzonia Lite
Zenshop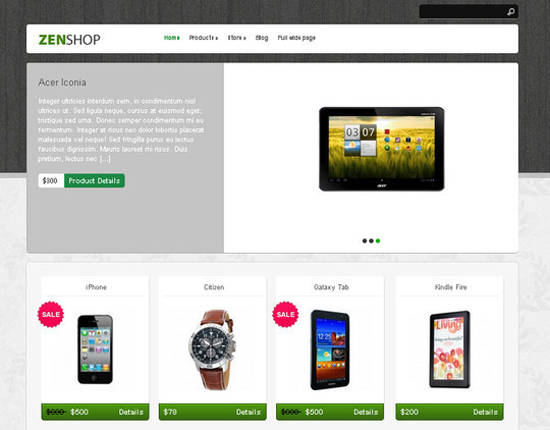 xenastore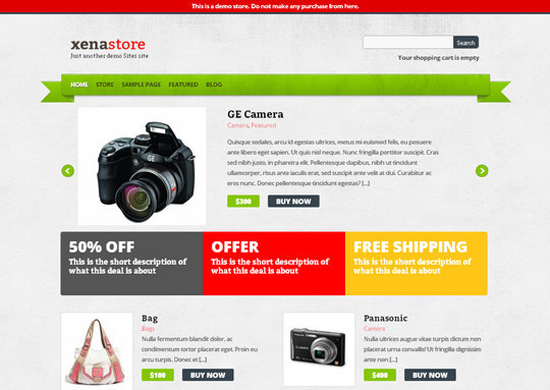 Rino
beyondsuvs
icars
techmax
Foundia
Starter
WordPress Theme Tutorial (Part 1)
Wordpress for Beginners: A Visual Step-by-Step Guide to Creating your Own Wordpress Site in Record Time, Starting from Zero!